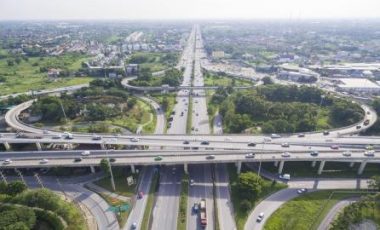 BUDGET BOOST FOR SUNSHINE COAST ROAD AND RAIL PROJECTS
The Sunshine Coast will receive more than $170 million in the 2021/22 Federal Budget for much-needed transport projects, including the Mooloolah River Interchange and the Beerburrum to Nambour rail duplication. Read the Media Release HERE. Image:…
Read More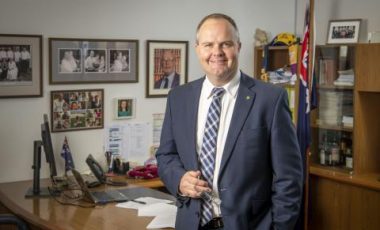 SUPPORTING FEMALE JOBSEEKERS ON THE SUNSHINE COAST
The Sunshine Coast will share in more than $150,000 to help women back into work, as part of the Federal Government's Local Recovery Fund. We're among the first 15 locations to receive funding under the Local Jobs…
Read More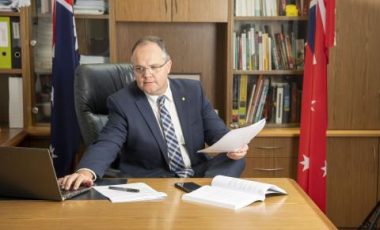 NBN UPGRADES FOR THE SUNSHINE COAST
Alexandra Headland, Buderim, Coolum Beach, Marcoola, Maroochydore, Molunt Coolum, Mountain Creek, Pacific Paradise, Twin Waters and Peregian Beach are set to get improved NBN services. Read details HERE.
Read More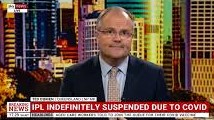 TED EXPLAINS TO SKY NEWS WHY AUSTRALIA NEEDS TO COUNTER CHINA'S TRADE TACTICS
Ted appeared on Sky News 'Kenny Report' to discuss with host Chris Kenny about how China is using trade as a tool against other countries. He's urging Australia to work with other like-minded nations to…
Read More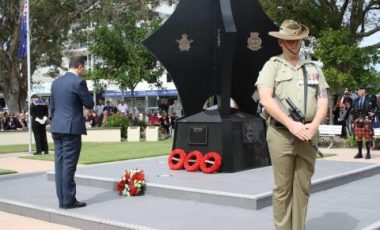 ANZAC DAY SERVICES 2021
The Queensland Government has lifted all restrictions on ANZAC Day services, with the advice that all commemorations should be planned for and undertaken in a COVID Safe way. For a full list of ANZAC Day events…
Read More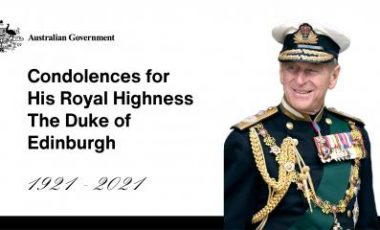 PRINCE PHILIP ONLINE CONDOLENCE BOOK
For nearly 80 years, His Royal Highness the Duke of Edinburgh served his Crown, his country and the Commonwealth. It was a life of duty, service, loyalty and honour. The Duke's deep affection for Australia…
Read More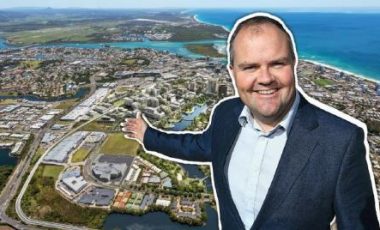 TED'S 2032 OLYMPIC LEGACY VISION
If South East Queensland is chosen to host the 2032 Olympic Games, I believe it is the perfect opportunity to create lasting legacy infrastructure for the Sunshine Coast, including fast rail from Brisbane to Maroochydore…
Read More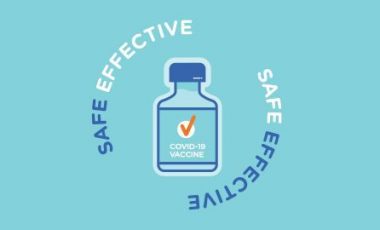 COVID-19 PHASE 1B VACCINE CLINICS ON THE SUNSHINE COAST
From Monday 22 March 2021, the next phase of Australia's COVID-19 vaccine rollout will commence - Phase 1b, who consist of: all Australians over the age of 70 yearshealthcare workers not already vaccinated as part…
Read More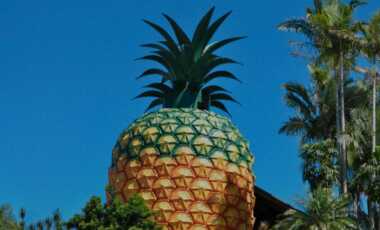 Hinterland tourism to benefit from half-price flights
Excerpt from the Sunshine Valley Gazette THE Federal Government last week unveiled a $1.2 billion tourism rescue package to provide an estimated 800,000 half-price plane tickets for key areas, including the Sunshine Coast. The cheap…
Read More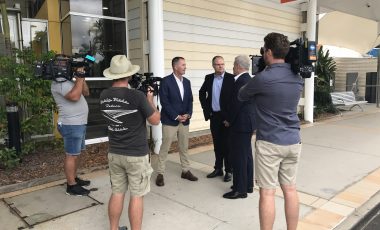 $1.2 BILLION TOURISM RESCUE PLAN
Sunny Coast businesses are bracing for a rush of customers after the Federal Government announced a $1.2 billion program to pay for 800,000 half price flights to regional hot spots. See details HERE
Read More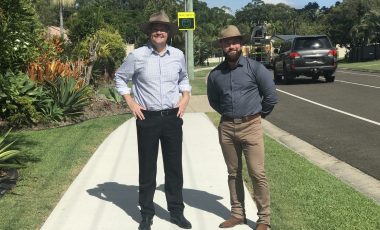 BUDERIM NEIGHBOURHOOD STEPS OUT ON NEW PATHWAY
Walking, cycling and scooting along Alfriston Drive in Buderim is a much-improved experience thanks to a $280,000 upgrade funded by Sunshine Coast Council and the Australian Government. A new two-metre wide, 1.2 kilometre-longconcrete pathway has…
Read More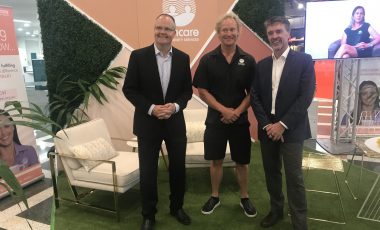 100+ JOBS AS SUNCARE FACES INCREASE DEMAND FOR SERVICE
With the Sunshine Coast unemployment rate at 6.8 per cent, job seekers will now have an exciting new opportunity with Suncare Community Services as the not-for-profit organisation launches more than 100 jobs on their careers' website. Demand…
Read More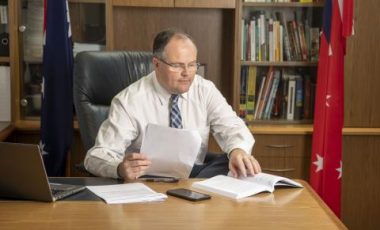 CHINA: OUR GENERATION'S GREATEST CHALLENGE
Australia's greatest challenge lies not in COVID-19 but in resolving the China question, argues Federal Member for Fairfax Ted O'Brien. "The China question is the greatest challenge of our generation and if we're to answer…
Read More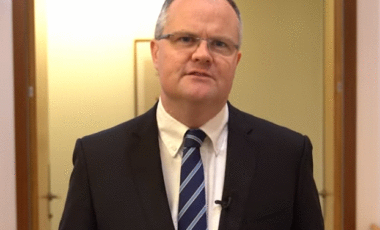 SUNSHINE COAST TOWNS AMONG FIRST TO GET COVID-19 VACCINE
https://www.youtube.com/watch?v=uLNWVROpsJ0 Ted O'Brien MP, Federal Member for Fairfax, has welcomed the news that two towns in his electorate, Buderim and Woombye, will be among the first to receive a COVID-19 vaccine. As part of the…
Read More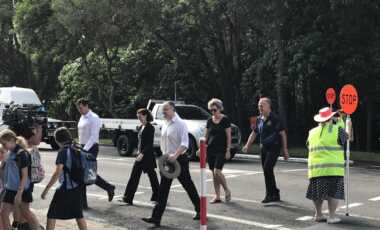 SAFER ROAD CROSSING FOR COOLUM SCHOOL KIDS
Coolum State School kids crossing the busy Yandina-Coolum Road will be safer thanks to a Federal Government road safety funding commitment for a new pedestrian refuge. Federal Member for Fairfax Ted O'Brien MP announced that…
Read More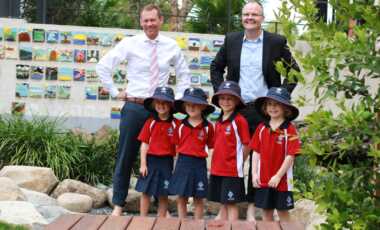 Nature Brings Nurture to St Andrews
From a little conversation, big things have grown at St Andrew's Anglican College, who today opened a sensory garden thanks to a grant provided by Federal Member for Fairfax Ted O'Brien. The idea for the…
Read More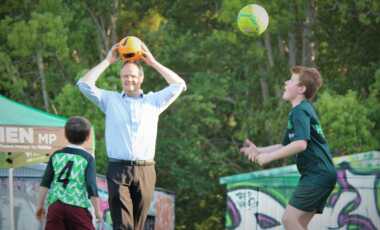 BUSHFIRE RECOVERY FUNDING TO ATTRACT ELITE SPORT TO THE SUNSHINE COAST
The Sunshine Coast Council will receive a $1.33 million boost to attract high value sports tourism to the area and position Sunshine Coast as the premier destination for high performance sports training, as part of…
Read More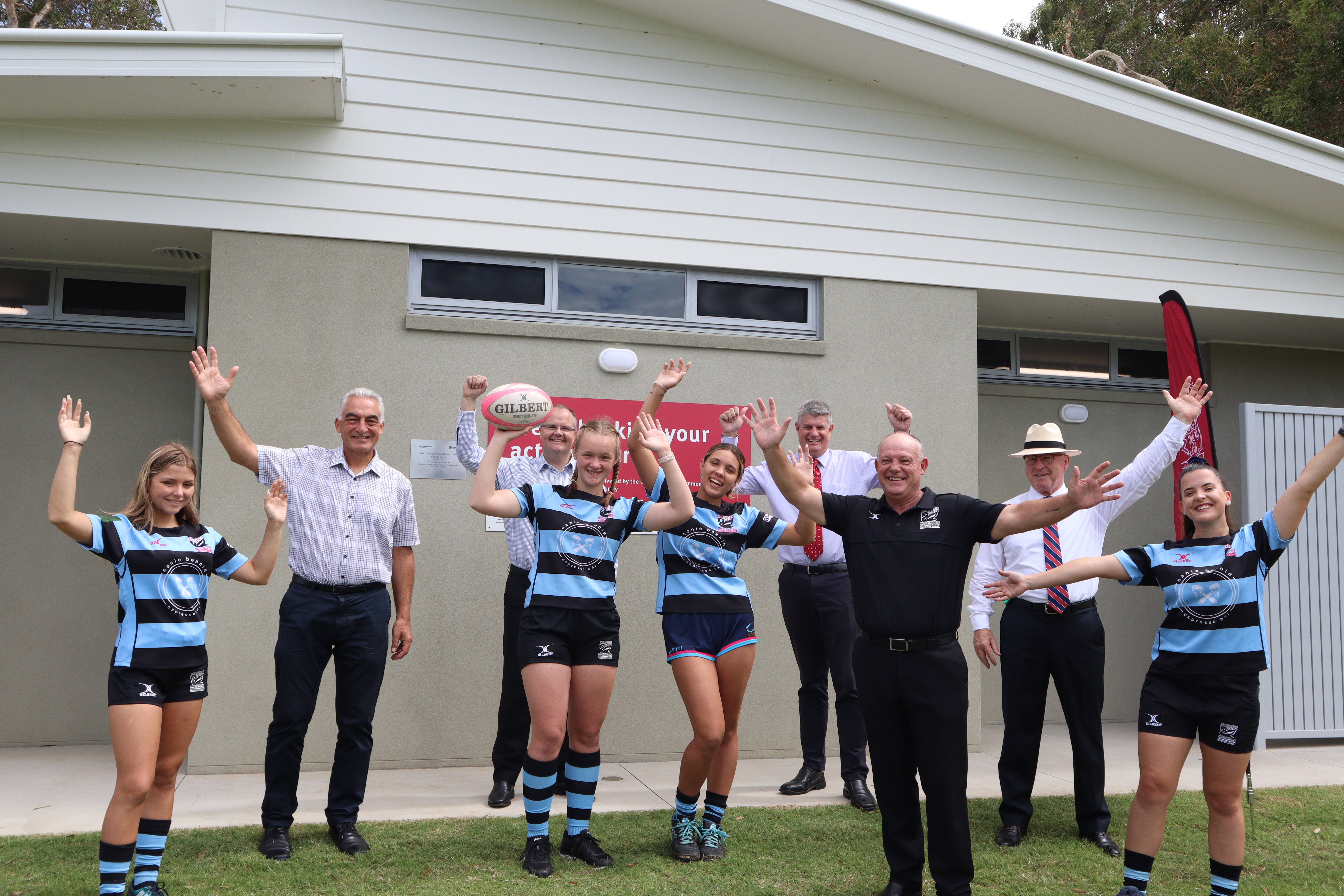 NEW CHANGE ROOMS SUPPORTING UNION'S SPORTSWOMEN TO SHINE
New change rooms at the Maroochydore Rugby Union Club were officially opened today, marking a special milestone for sport on the Sunshine Coast. Maroochydore Swans Rugby Union Club Vice President Megan Constable said the new…
Read More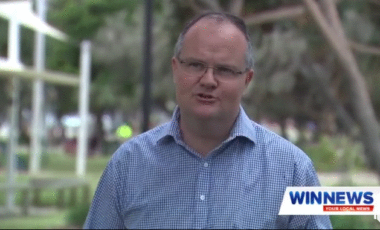 MEDICAL CANNABIS
Ted spoke about Queensland's medical cannabis industry capability with recent data showing Queensland leads the country in medical cannabis prescriptions. Click below for details.
Read More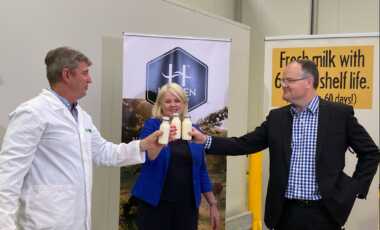 AUSSIE INVENTION MILKING THE SHELF LIFE OF FRIDGE STAPLE
08/01/2021 - 11:09 The Morrison Government is backing a world-first innovation that can extend the expiry date of fresh milk to more than 60 days. Sunshine Coast company Naturo will use its $1 million Accelerating…
Read More