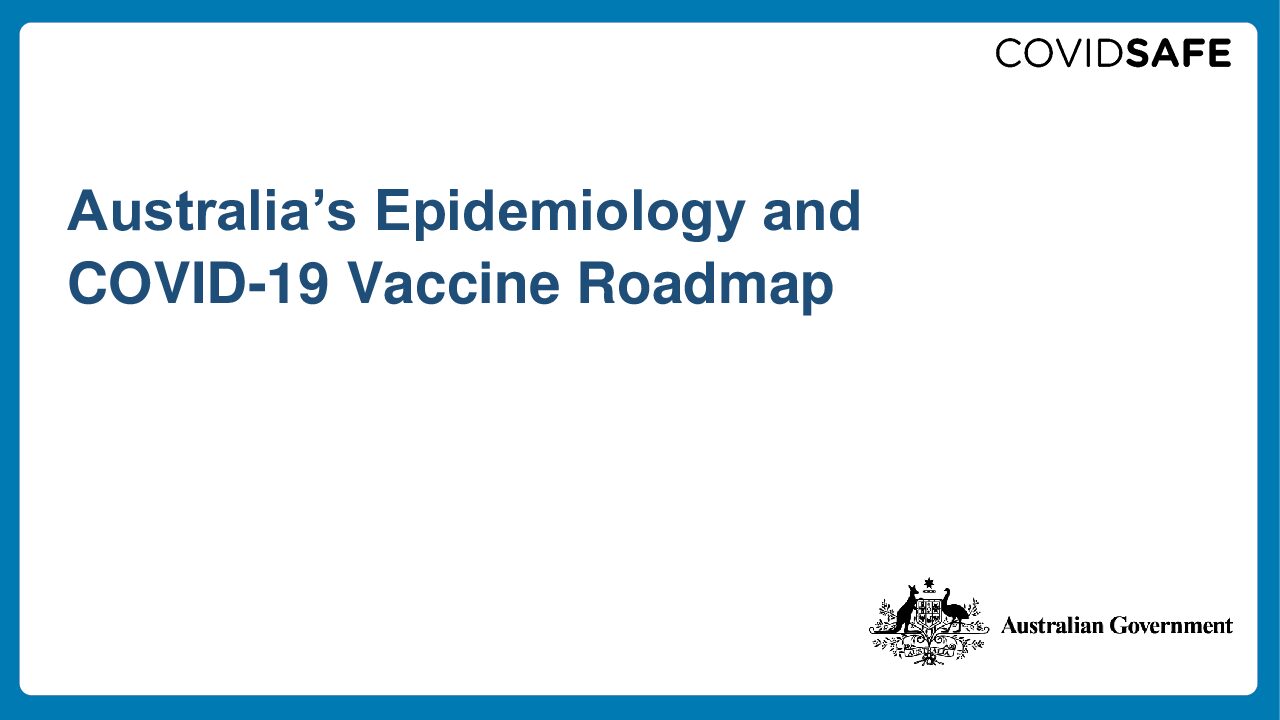 AUSTRALIA'S COVID-19 VACCINE STRATEGY
08/01/2021 - 10:33 Australia's Epidemiology and COVID-19 Vaccine RoadmapDownload Australia's COVID-19 vaccination policy was adopted by Federal Cabinet in November 2020 and subsequently endorsed by the National Cabinet (partnership between the Commonwealth and all States and Territories),…
Read More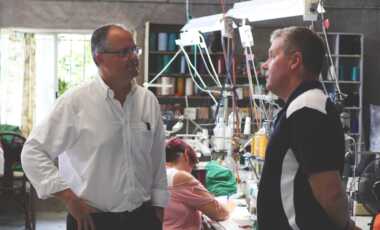 $60,000 TO HELP ENERGY EFFICIENT LOCAL BUSINESSES
05/01/2021 - 10:17 When other businesses were winding down over Christmas, local uniform manufacturer Seaborne Clothing was ramping up for the back-to-school rush. Their cutting room is strewn with school uniform patterns and chequered cloth…
Read More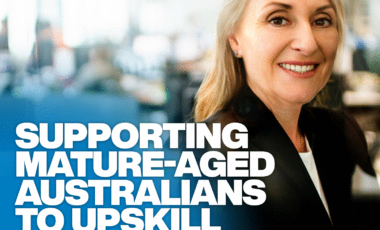 SKILLS AND TRAINING INCENTIVES FOR MATURE AGED WORKERS ON THE SUNSHINE COAST
17/12/2020 - 08:43 The Federal Government is providing additional assistance to mature age workers with a $11.6 million investment to extend the Skills and Training Incentive for eligible mature aged Australians. Minister for Employment, Skills, Small…
Read More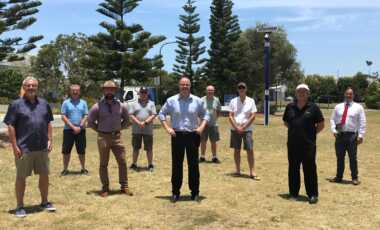 BRIGHTWATER CCTV CAMERAS KEEPING A CONSTANT VIGIL
24/11/2020 - 13:19 Live streamed vision is now constantly rolling in and keeping Brightwater safe from four CCTV cameras erected around the estate. With the aid of super sensors which detect movement, the vision is…
Read More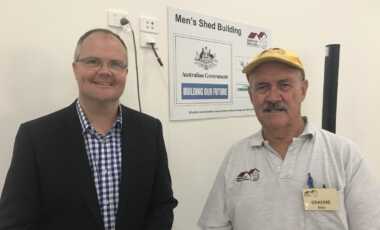 UNVEILED: MAROOCHY MEN FEAST THEIR EYES ON NEW SHED
23/11/2020 - 15:00 Cooking classes to help widowed men are just one of the new offerings planned for the Maroochy Men's Shed now that the group finally has a home of its own. The $700,000…
Read More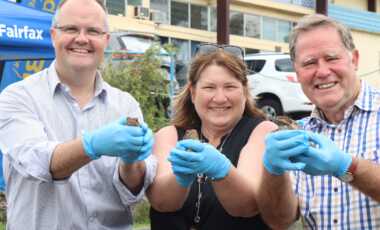 NAMBOUR CUP 2020!
20/11/2020 - 11:41 https://www.youtube.com/watch?v=ZIdRTXKGLyQ 15 thoroughbred cane toads contested the 'race that stops the region' today in the Nambour Cup! The biggest cane toad race in the Southern Hemisphere has become an annual fundraiser to…
Read More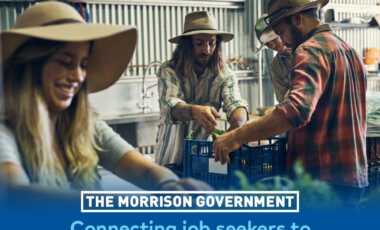 NATIONAL HARVEST VIRTUAL JOBS FAIR CONNECTS JOB SEEKERS WITH EMPLOYERS
18/11/2020 - 12:52 A virtual jobs fair showcasing employment opportunities across harvest regions nationally will be held on Thursday 19 November 2020. The National Harvest Virtual Jobs Fair, funded by the Australian Government, will bring…
Read More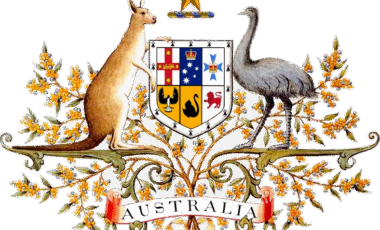 COMMITTEE TO INQUIRE INTO CLIMATE CHANGE BILLS
13/11/2020 - 17:33 The House of Representatives Standing Committee on the Environment and Energy has today called for submissions for an inquiry into two climate change Bills, sponsored by Ms Zali Steggall OAM MP. Chair of…
Read More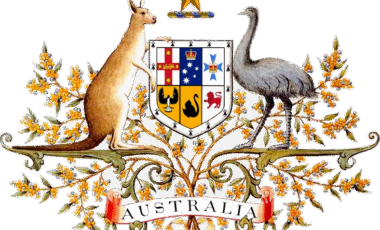 ROOM FOR MORE IN THE TRANS-PACIFIC PARTNERSHIP?
13/11/2020 - 17:22 A new parliamentary inquiry will look into the merits of expanding the membership of the Trans-Pacific Partnership trade agreement. Chair of the Trade Sub-Committee of the Joint Foreign Affairs, Defence and Trade…
Read More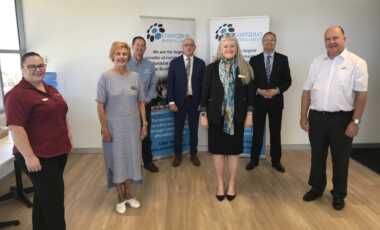 SAFE PLACES FOR SUNSHINE COAST WOMEN AND CHILDREN ESCAPING VIOLENCE
04/11/2020 - 17:06 https://www.youtube.com/watch?v=ncqCxwpEZnA&feature=youtu.be Additional safe places for women and children escaping domestic and family violence will be available on the Sunshine Coast following a $2.6 million Morrison Government Safe Places grant announced for Coast2Bay…
Read More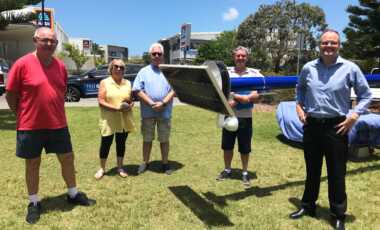 CCTV CAMERAS INSTALLED IN BRIGHTWATER
03/11/2020 - 16:11 Installation is underway on four permanent CCTV cameras in the Brightwater estate. Last month a funding agreement was finalised between the Brightwater Community Association and the Australian Government allowing installation to begin.…
Read More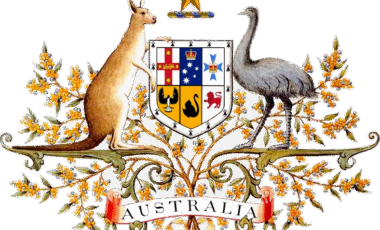 2020 BUDGET SNAPSHOT
22/10/2020 - 22:34 The 2020-21 Federal Budget was handed down on the 6th of October 2020 and sends a clear message to all Australians that the Federal Government has their back as we embark on…
Read More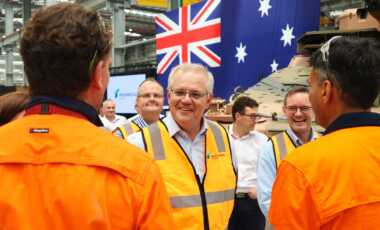 INTRODUCING THE BOXER
Fri, 16/10/2020 - 15:24 https://www.youtube.com/watch?v=KjXvcGVEQHY&feature=emb_logo Introducing the BOXER – the most lethal piece of equipment in the combat reconnaissance range. These 35-tonne state of the art vehicles were built by Rheinmetall at their brand-new Military…
Read More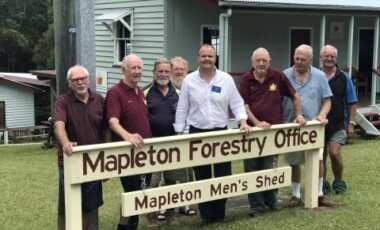 MEN'S SHED WEEK – MENS SHED ASSOCIATION'S PODCAST
We are blessed with many Men's (and one Women's) Sheds here on the Coast and I spoke to the Mens Shed Association's podcast host, Aaron Kearney about the Parliamentary Friends of Mens Sheds and Shed DGR…
Read More
$12 BILLION BLACKHOLE IN QUEENSLAND'S INFRASTRUCTURE SPEND
Mon, 28/09/2020 - 07:12 https://www.youtube.com/watch?v=j6HYaJnR8-Y&feature=emb_logo I have been questioning the Qld Labor Government's infrastructure spend for years and I asked the Parliamentary Budget Office to analysis the figures. The result? Irrefutable evidence of a massive…
Read More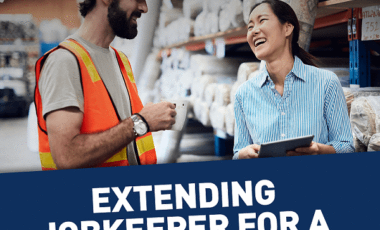 JOBKEEPER AND CORONAVIRUS SUPPLEMENT EXTENDED
The current level of JobKeeper and Coronavirus Supplement payments (including JobSeeker, Youth Allowance, Parenting Payment, Austudy, ABSTUDY Living Allowance, Farm Household Allowance, Special Benefit, Dept of Veterans' Affairs Education Schemes) will remain in place until…
Read More
AFTERNOON BRIEFING INTERVIEW WITH PATRICIA KARVELAS RE AUSTRALIA'S RELATIONSHIP WITH CHINA
Fri, 11/09/2020 - 14:37 https://www.youtube.com/watch?v=6x8vmXJTmN4&feature=emb_logo I had great pleasure in talking with ABC's Patricia Karvela's on Tuesday 8 September regarding my position on the Australian-China relationship and calling for a Free Trade Agreement with Taiwan.
Read More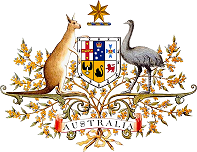 JOBKEEPER EXTENSION – WHAT IT MEANS FOR YOU
The Federal Government's extension and expansion of the JobKeeper program has been passed through Parliament to ensure that we can continue supporting businesses, employees and families through these incredibly difficult times. While the JobKeeper payment…
Read More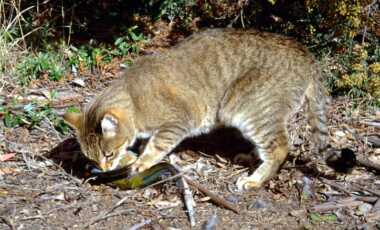 COMMITTEE TO ROAM INTO THE PROBLEM OF FERAL CATS
The House of Representatives Standing Committee on the Environment and Energy is holding the opening public hearings this week for its inquiry into the problem of feral and domestic cats in Australia. Committee Chair Mr Ted O'Brien…
Read More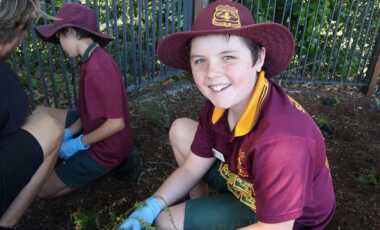 FEDERAL GRANT HELPS BUDERIM LIONS BLOOM
Mon, 17/08/2020 - 09:09 https://www.youtube.com/watch?v=qGCSfOT_ykY&feature=emb_logo The Lions Club of Buderim has been nurturing the idea of a garden, focused on biodiversity and embracing all walks of life. Now it has come into being, helped by…
Read More