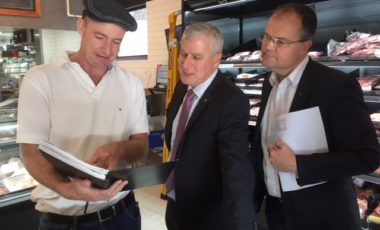 SMALL BUSINESS SHINING BRIGHT ON THE SUNSHINE COAST
THE outlook for small businesses in the Sunshine Coast community looks bright as Federal Member for Fairfax Ted O'Brien took the Minister for Small Business Michael McCormack to the heart of his electorate today. "As…
Read More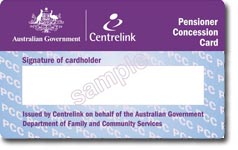 Pensioner Concession Card reinstated for part-pensioners in Fairfax
Former part-pensioners in Fairfax will have their Pensioner Concession Card (PCC) reinstated from this week. These former part-pensioners lost the card in January as a consequence of reforms to the pension assets test, which were designed…
Read More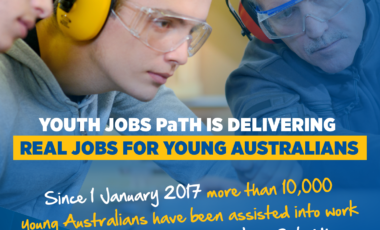 10,000 YOUNG AUSTRALIANS OFF WELFARE AND INTO WORK UNDER PaTH PROGRAM
The Turnbull Government has assisted 10,000 long-term unemployed young Australians get off welfare and into work through the Youth Bonus Wage subsidy component of the Youth Jobs PaTH program. Member for Fairfax, Ted O'Brien said…
Read More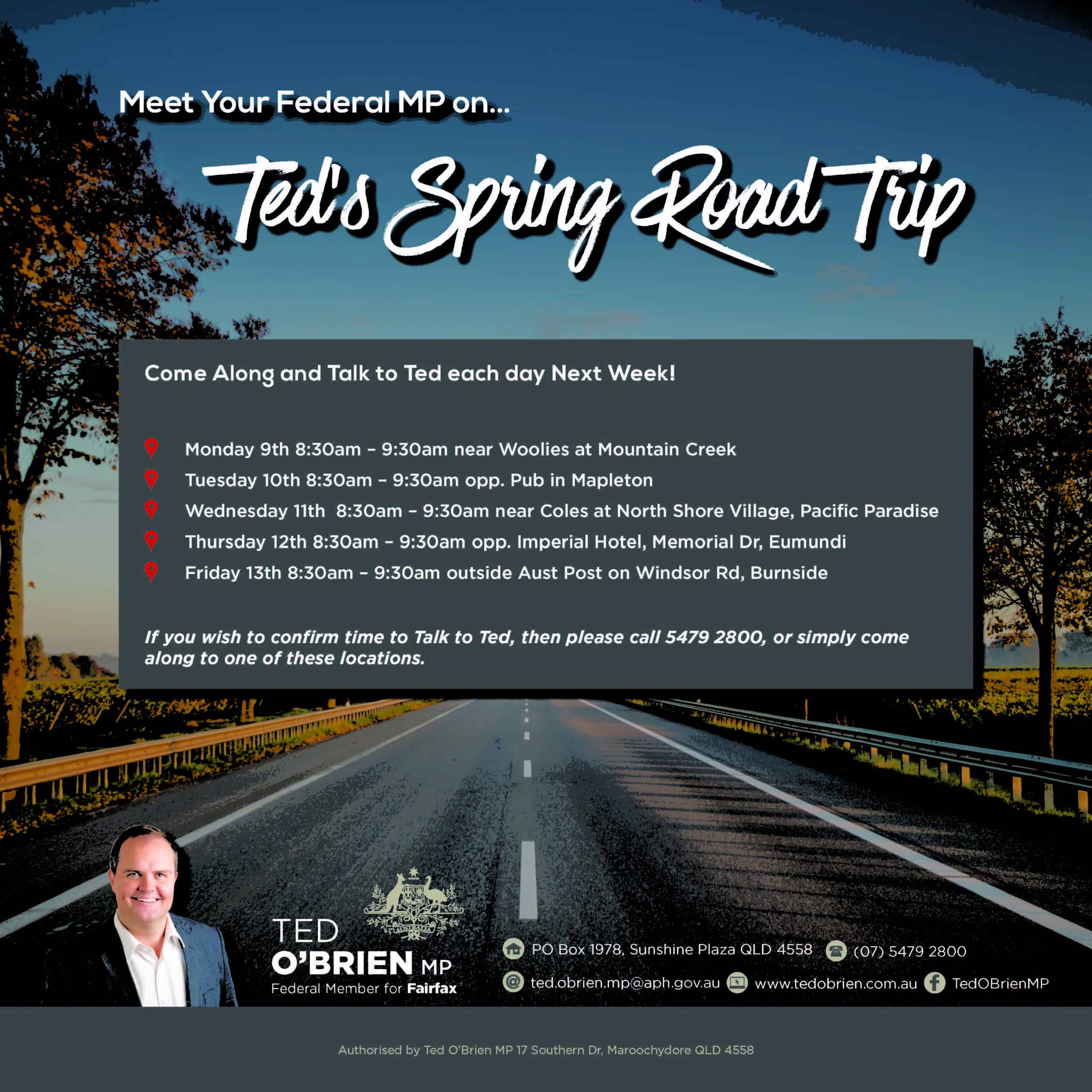 Ted's Spring Road Trip
SUNSHINE COAST – THE SMALL BUSINESS CITY The Sunshine Coast is outpacing Australia's growth in start-up businesses, and member for Fairfax Ted O'Brien wants to enable that trend. Mr O'Brien will launch his Spring Road Trip…
Read More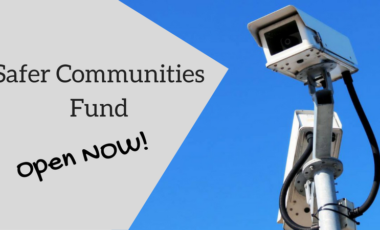 Safer Communities Fund Now Open for Applications
Minister for Justice Michael Keenan and Federal Member for Fairfax Ted O'Brien MP today announced that grant applications for round two of the Coalition Government's Safer Communities Fund programme open on Friday 29 September. The…
Read More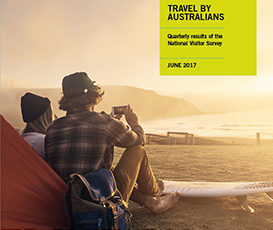 What does the 2016/17 National Visitor Survey reveal for the Sunshine Coast?
Tourism Research Australia's Annual National Visitor Survey was released on 20 September and shows a steady increase of national and international tourists to the Sunshine Coast in 2016/17. The Sunshine Coast welcomed 3.72 million national…
Read More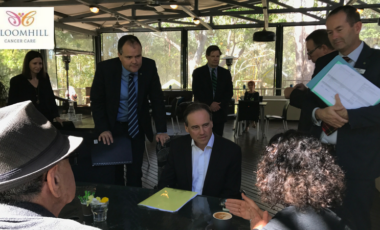 Supporting funding for Bloomhill Cancer Care
The Federal Minister for Health, the Hon Greg Hunt MP, recently visited Bloomhill Cancer Care in Buderim. The Minister subsequently announced that the Commonwealth would decline an offer from the Queensland State Government help fund…
Read More

Generation Innovation! The 2017 GI Challenge
A challenge for 15 to 25 year olds to start their own businesses. The first of its kind anywhere in the world, the GI Challenge connects budding young entrepreneurs with the marketplace in a way…
Read More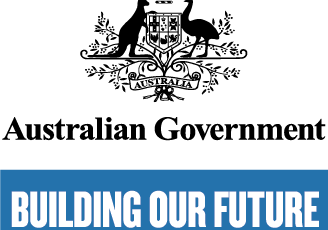 Federal Government funding for Sunshine Coast road upgrades
The Federal Government has committed nearly $2.5 million to upgrade Sunshine Coast roads under the latest Roads to Recovery funding round. The program means funding is provided directly to Councils to assist them with maintaining…
Read More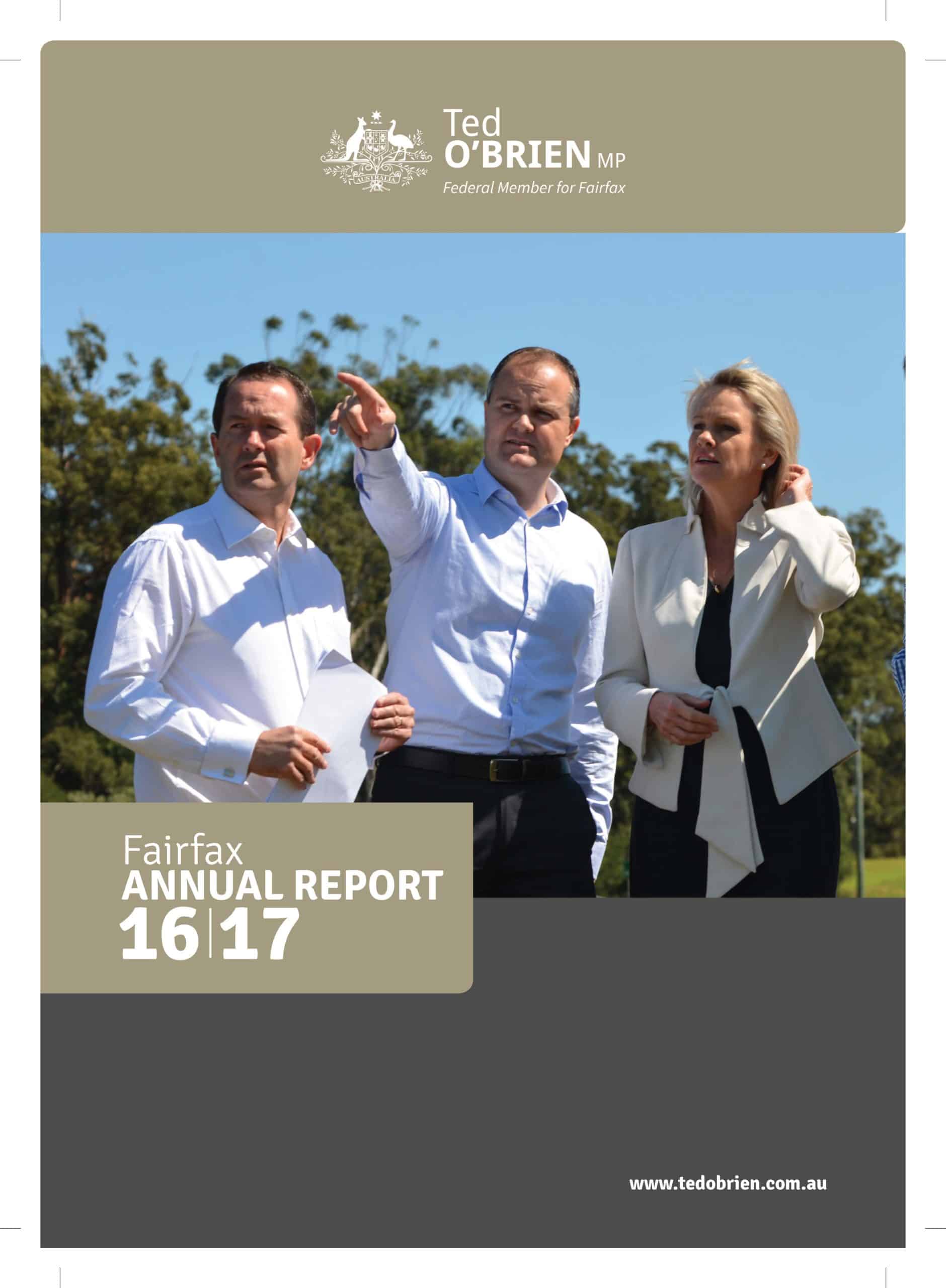 Fairfax Annual Report 2016/17
I am regularly asked what the Federal Government is doing for Fairfax, and I am always proud to list some of our great achievements from my first 12 months as your Federal Member. My inaugural…
Read More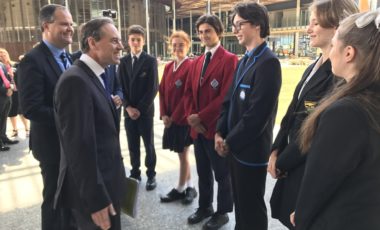 LOCAL KIDS BECOME LOCAL DOCTORS
LOCAL students will soon be studying medicine on the Sunshine Coast following an historic Federal Government commitment. The Federal Government has confirmed it will fully fund 50 medical student placements at the Sunshine Coast University…
Read More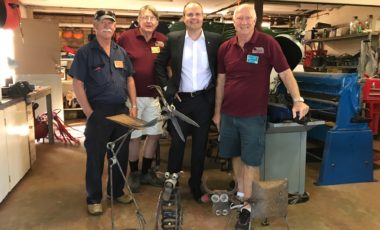 Sunshine Coast cash splash!
My #TeamSunshineCoast colleague, Andrew Wallace MP, Federal Member for Fisher, and I announced $3.5 million of Federal Government funding yesterday for facilities here on the Sunshine Coast. $3 million for significant renovation to The Events Centre…
Read More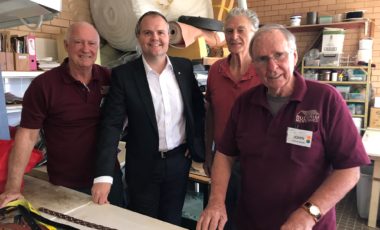 $500k Secures Buderim Men's Shed Future
See the announcement here. The Federal Government has come to the rescue of Australia's largest Men's Shed with a grant worth half a million dollars. "The Buderim Men's Shed found out last year…
Read More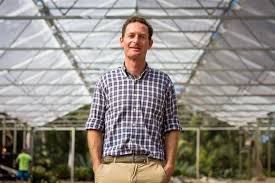 QLD's first medical cannabis provider establishes business on the Sunshine Coast
Medifarm, Queensland's first licensed provider of medical cannabis, has commenced construction of their greenhouse facility at a secret location on the Sunshine Coast. I saw the facility this week, which is expected to begin providing…
Read More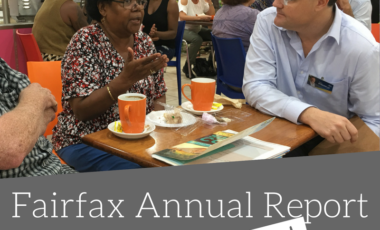 Fairfax Annual Report Snapshot
Never before has the Sunshine Coast been the recipient of so much Federal Government funding. In the past 12 months, we have achieved wonderful results together - for infrastructure, business, families and transport. This video…
Read More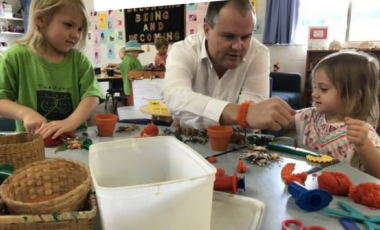 Funding available for Sunshine Coast Community Groups
Member for Fairfax Ted O'Brien is encouraging local community groups to flag any small capital works projects which would benefit from Federal Government funding. The Commonwealth has committed $150,000 in support of up to 20 projects…
Read More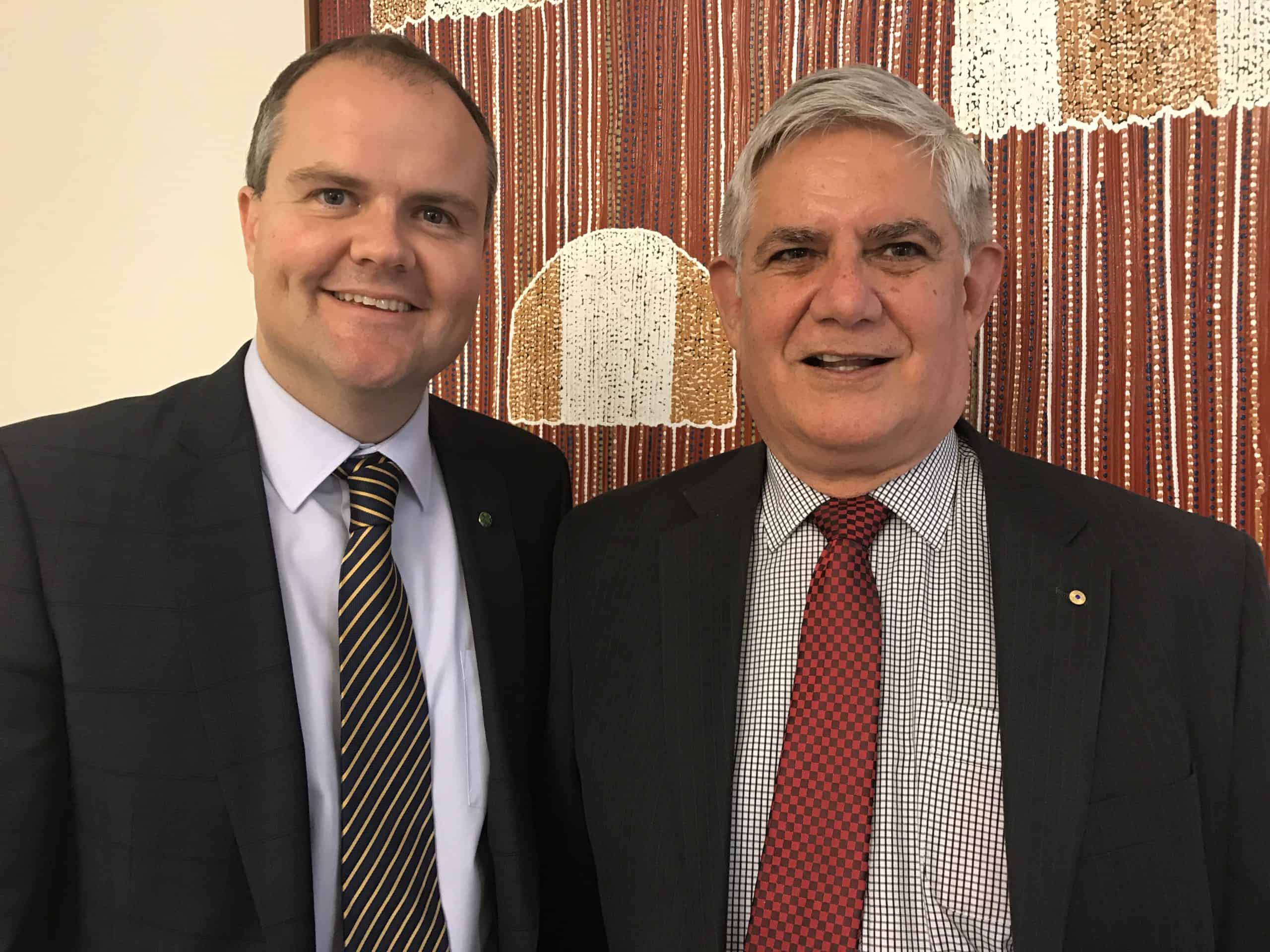 SECURE YOUR SEAT AT THE SENIORS' FORUM
SENIORS' health is one issue which will be put under the spotlight when local over 50s come together on Friday, 4 August at a free forum dedicated to Coast seniors. The Fairfax Seniors' Forum, initiated…
Read More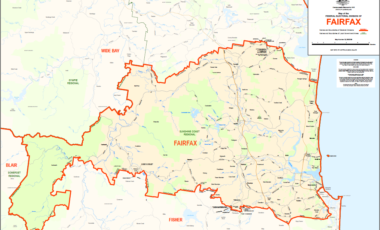 What does the 2016 Census reveal for Fairfax?
I am fascinated by numbers and statistics. That's why I get somewhat overly excited when Census data is released. The Australian Bureau of Statistics (ABS) has published the first round of data from the 2016 Census…
Read More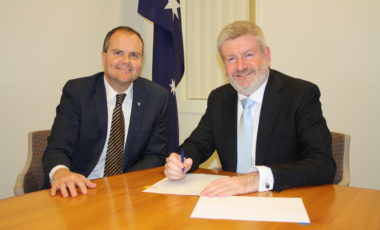 $250,000 for Sunshine Coast Submarine Cable Feasibility Study
The Turnbull Government has delivered on its commitment to provide a $250,000 grant for the Sunshine Coast Regional Council to undertake a feasibility study into landing a submarine cable in the region. The proposal to…
Read More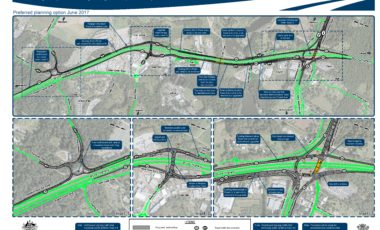 Design plans released for interchange upgrades near Forest Glen
• Upgrades to key Sunshine Coast interchanges are moving ahead as part of the Bruce Highway - Maroochydore Road Interchange Upgrade – Stage 1 • Proposed design for Maroochydore and Nambour Connection Roads open for…
Read More