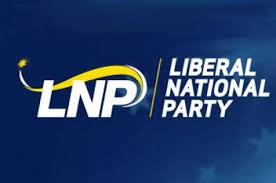 LNP TEAM QUEENSLAND
Queensland LNP Members and Senators have met this morning to discuss future priorities to get the Queensland economy moving and build on the strong record of delivery for Queensland by the LNP Government. Member for…
Read More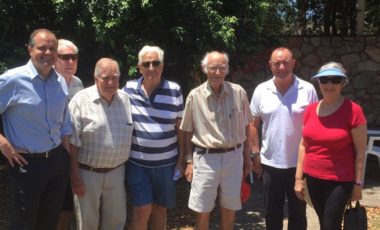 Seniors Spring into Focus
Sunshine Coast senior citizens have become a focus for Ted O'Brien's second road trip. Keeping his commitment to take a staffed, mobile office to the people, the Member for Fairfax is rolling out his Spring…
Read More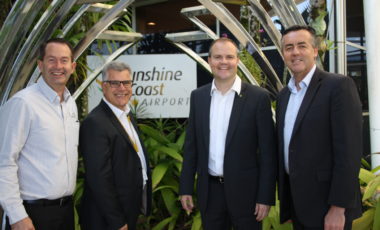 FULLY FLEDGED INTERNATIONAL AIRPORT STATUS
A crucial step in the process of securing a concessional loan to turn the Sunshine Coast Airport into a fully fledged international airport has been announced. "The Restricted Use International Airport status for Sunshine Coast…
Read More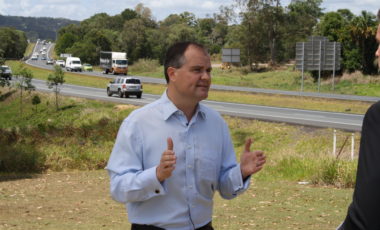 GREEN LIGHT FOR PLANNING WORK ON BRUCE HIGHWAY-MAROOCHYDORE ROAD INTERCHANGE UPGRADE
Funding of $7.5 million has been locked in to develop a business case for the Bruce Highway Maroochydore Road Interchange Upgrade. Federal Minister for Infrastructure and Transport Darren Chester said the funding would allow for…
Read More
31st August, 2016 – Address in Reply – Maiden Speech
Tue, 5 July 2022 6:49 am
"...my pledge to the people of our region is to be the Sunshine Coast's man in Canberra and not Canberra's man on the Sunshine Coast."
Download Transcript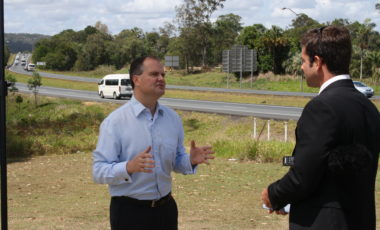 Ted brings Coast highway concerns to Canberra
Funding of $7.5 million has been locked in to develop a business case for the Bruce Highway Maroochydore Road Interchange Upgrade. Federal Minister for Infrastructure and Transport Darren Chester said the funding would allow for…
Read More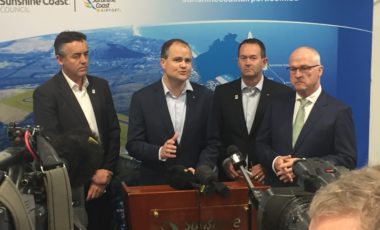 FEDERAL GOVERNMENT GIVES SUNSHINE COAST AIRPORT 181 MILLION REASONS TO SOAR
Sunshine Coast Airport is on target to become Australia's newest international hub with the Commonwealth Government agreeing to finance the full $181 million concessional loan requested by Council. Minister for Infrastructure and Transport Darren Chester,…
Read More
7th November, 2016 – Statements by Members – Sunshine Coast's 7yr old Hero
Tue, 5 July 2022 6:49 am
"I stand today to pay tribute to a brave little girl from Nambour, seven-year-old Olivia Valli."
Download Transcript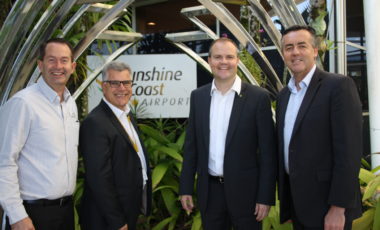 TAKING THE SUNSHINE COAST AIRPORT TO CANBERRA
Keeping his focus firmly on vital Sunshine Coast infrastructure, Member for Fairfax Ted O'Brien has used his second speech in as many days this week, to bring the upgrade of the Sunshine Coast Airport to…
Read More
19th October, 2017 – Bill – Border Protection
Tue, 5 July 2022 6:49 am
"Restoring integrity in the system has fallen to the coalition government, and it has done so. Only by fixing Labor's mess and stopping the boats can confidence and trust in the system be rebuilt, for the greater our control over our sovereign borders the greater our capacity as a nation to extend compassion to those in the world who are indeed the most needy."
Download Transcript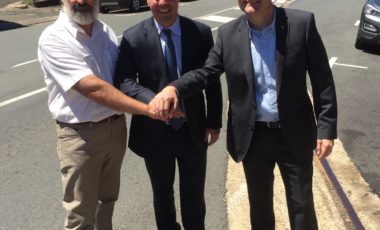 Tramway funding rolls into Nambour
Construction could begin on the 'Western Terminus' of Nambour's Heritage Tramway project within four months thanks to a half-million dollar Federal Government grant announced today. Member for Fairfax Ted O'Brien was joined by the Minister…
Read More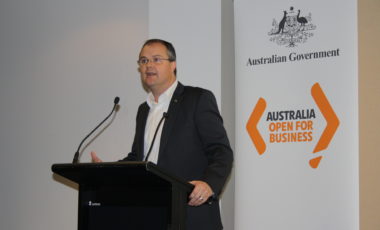 Seminar to help Sunshine Coast business benefit from North Asia FTAs
Local MPs Ted O'Brien and Andrew Wallace are urging Sunshine Coast producers and exporters to register and attend next Wednesday's seminar hosted by Assistant Minister for Trade, Tourism and Investment Keith Pitt. It is the…
Read More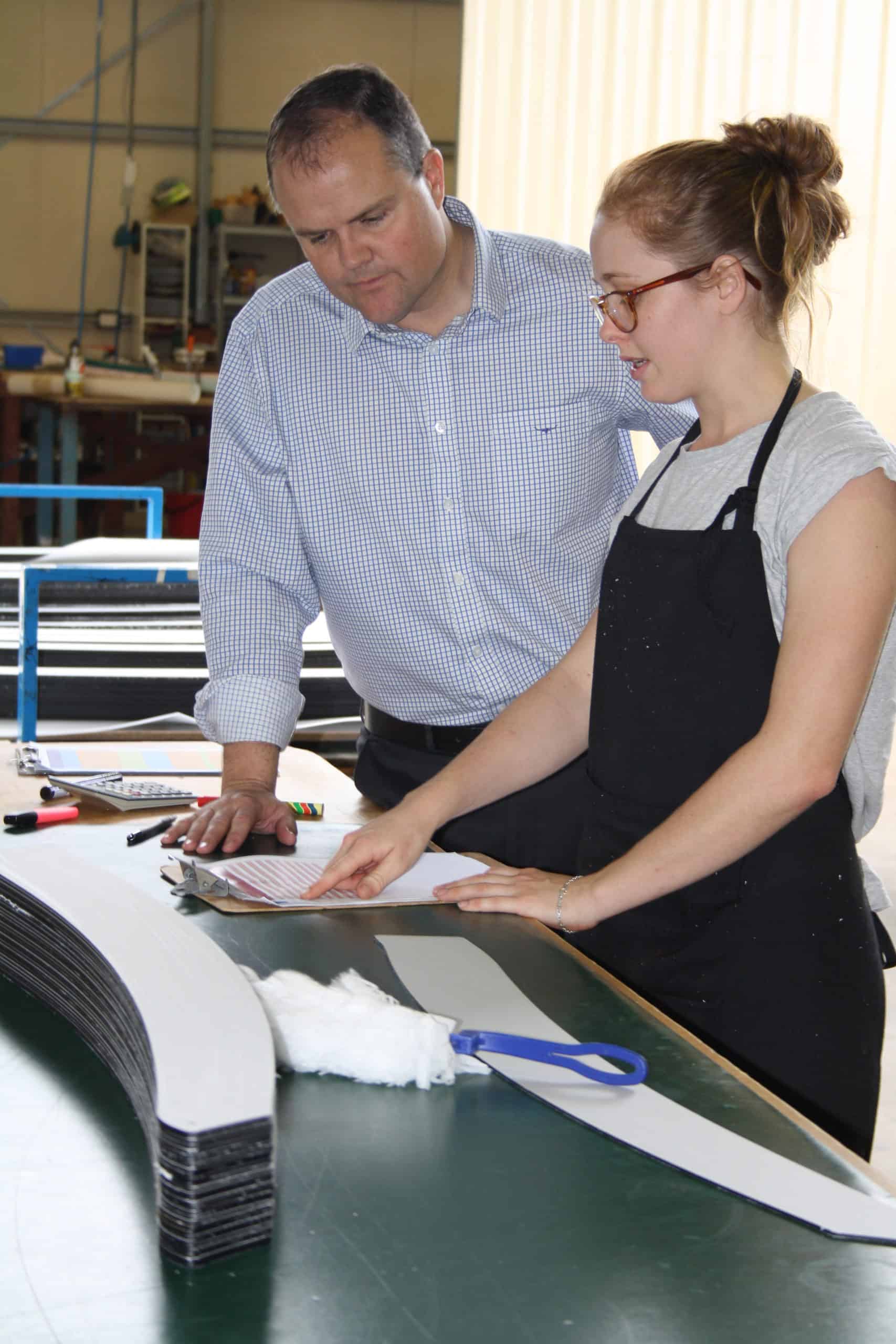 National Launch — Aussie innovation to boost Sunshine Coast manufacturing jobs
A Marcoola plastics manufacturer has been selected to produce a world-first protective, ventilating window covering designed to help combat climate change. The Window WeatherGuard is a moulded plastic shield which attaches to household windows allowing…
Read More
Maiden Speech
https://www.youtube.com/watch?v=rEqNTeVcTAQ&t Download Transcript "I think there is no secret that the world is currently amidst an enormous amount of volatility and uncertainty. At times like this, we need to ensure that the architecture across the…
Read More