On Monday 5 June, I joined a talented panel of Newcastle locals and the Minister for Aged Care and Sport, Anika Wells on ABC's Q&A program.
We discussed a wide range of issues from Australia's energy market to aged care, housing and violence in sport.
You can watch the whole program on the Q&A website – click below.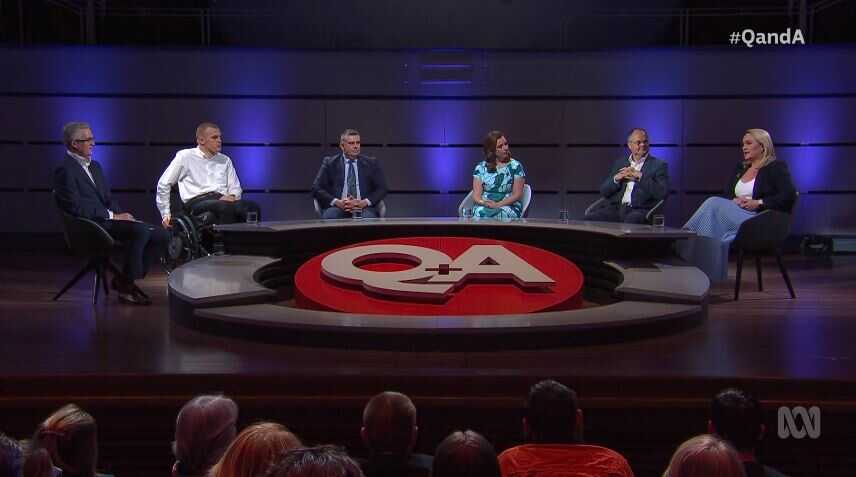 Read the transcript of the program by clicking below: