Constituent Services
Listed below are some examples, but if you have a question not covered here, please contact my office on 5479 2800 or email ted.obrien.mp@aph.gov.au.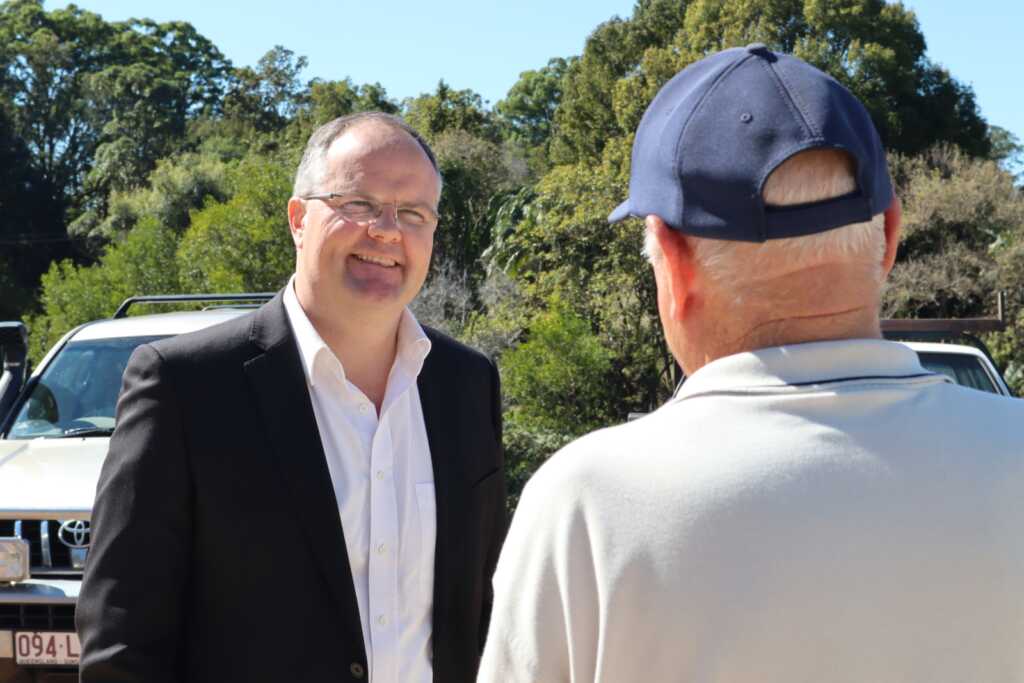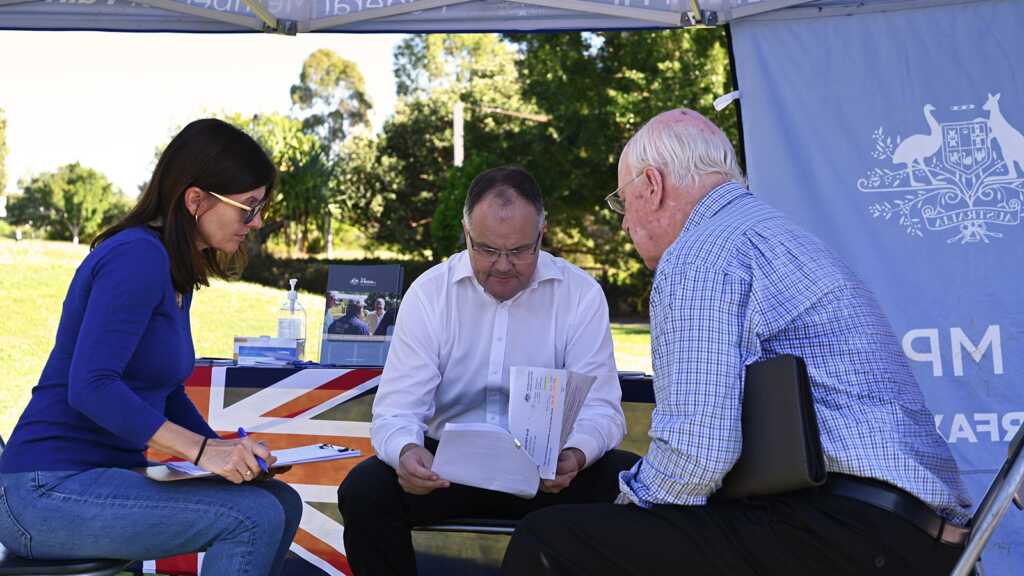 Federal Government Services
Our office provides our constituents with support and care through Commonwealth Services such as immigration services, Medicare, NDIS, Centrelink and ATO.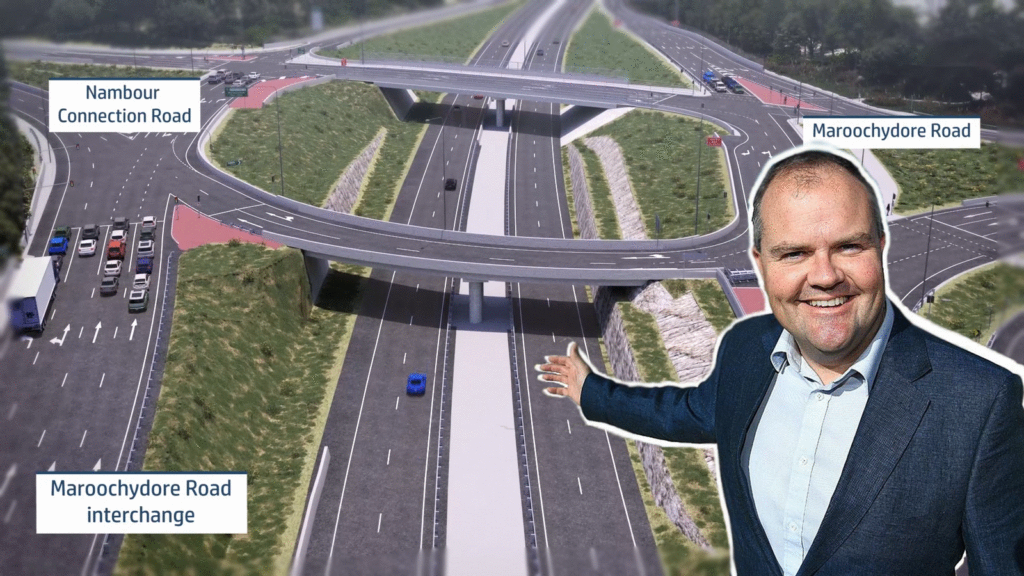 Transport and Community Infrastructure
I am dedicated to improving the electorate's access and connectivity to vital infrastructure through things such as NBN and road and rail projects.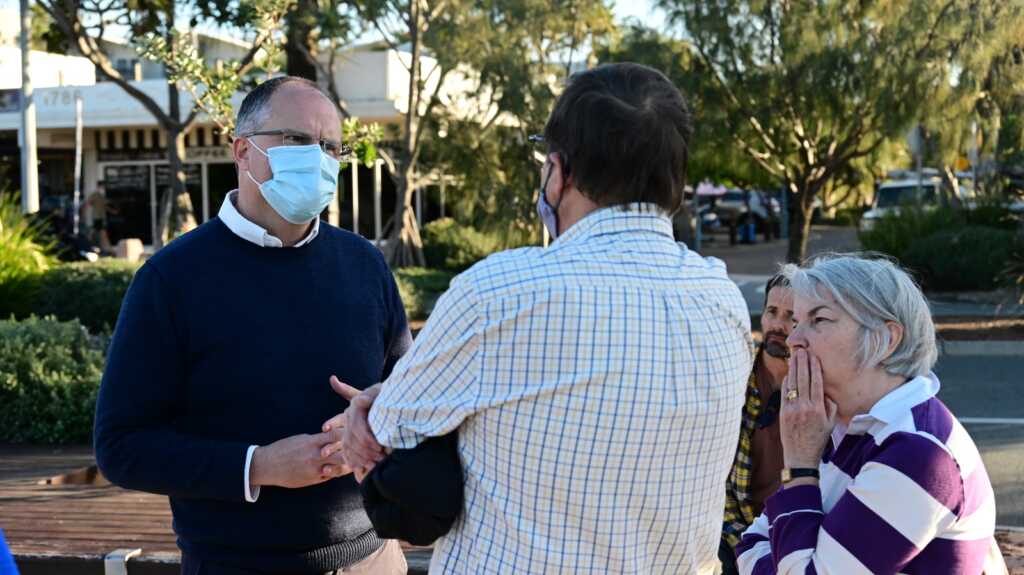 COVID-19 Pandemic Support
The Federal Government enacted a number of policies to support business and community during the pandemic including Jobkeeper and Jobseeker and has managed the national vaccine rollout.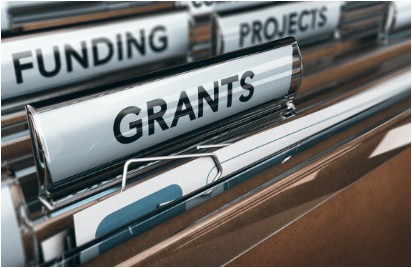 advocacy
We are happy to provide letters of support to not-for-profit organisations who are applying for government funding.
We do require information to assist us in formulating our response, so please send an email to ted.obrien.mp@aph.gov.au, detailing your reason for a letter and any extra details you can provide.
*** Please allow 2 weeks to process.
My office may also be able to assist you with grant applications and Ministerial appointments, so please contact the office for guidance on such matters.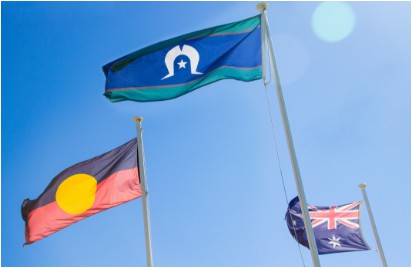 Request a flag
My office can supply eligible organisations and individuals with Australian, Aboriginal and Torres Strait Islander flags.
To be eligible, you must be based in the Fairfax electorate and be a:
School, local council, church or other non-profit or benevolent community organisation, association or group which have occasion to display the flag from flagpoles on their premises, or which display the flag on special occasions, or in halls or meeting rooms.
Community organisation, Australian exchange student or humanitarian worker undertaking official visits or duties overseas.
Family member, or an ex-service organisation representative, for use at the funeral of an Australian war veteran.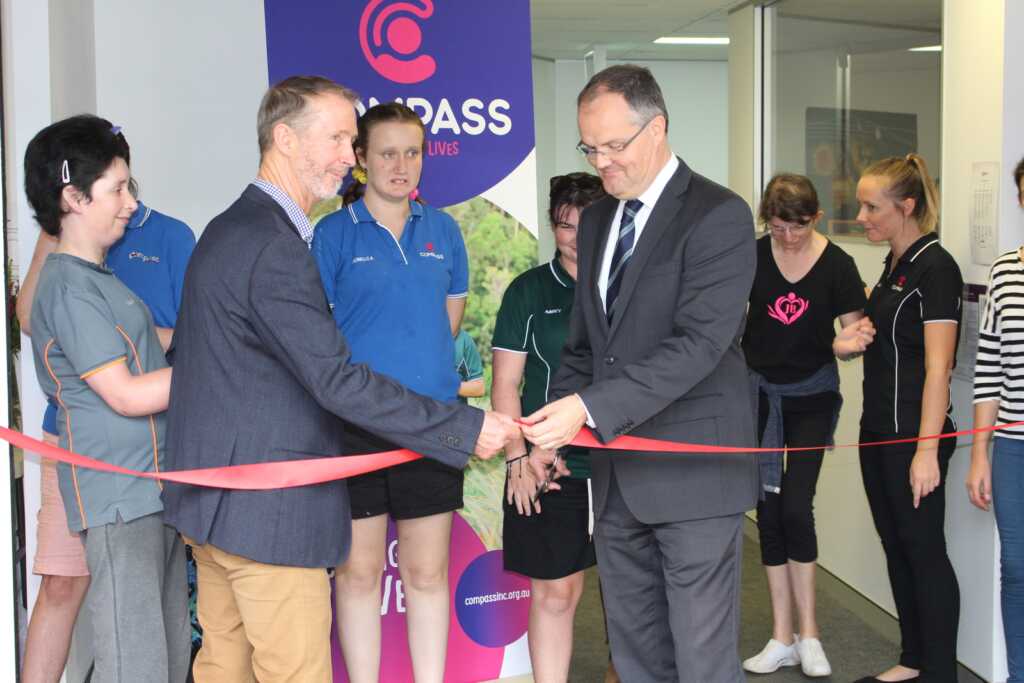 official representation
If you would like me to visit or attend your event to provide support with grand openings, speeches and special ceremonies etc, please email my team at ted.obrien.mp@aph.gov.au explaining when, where and how you would like me involved.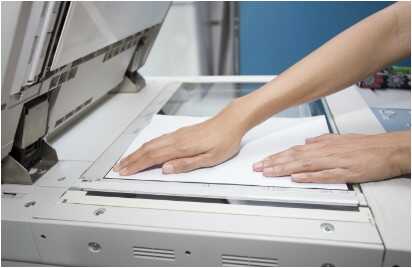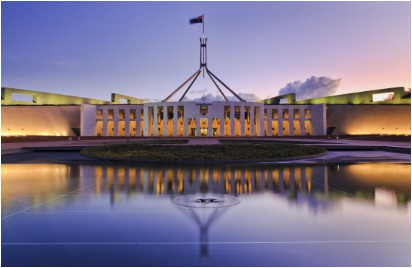 CANBERRA visits
If your school is heading to Canberra during a sitting week, I would love the opportunity to meet with them and say hello.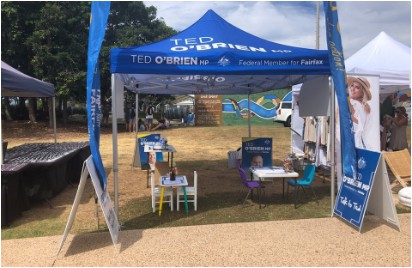 FREE HIRE OF A MARQUEE
If you need a marquee for your next community event, we can provide one free of charge. Please contact my office on 5479 2800 or email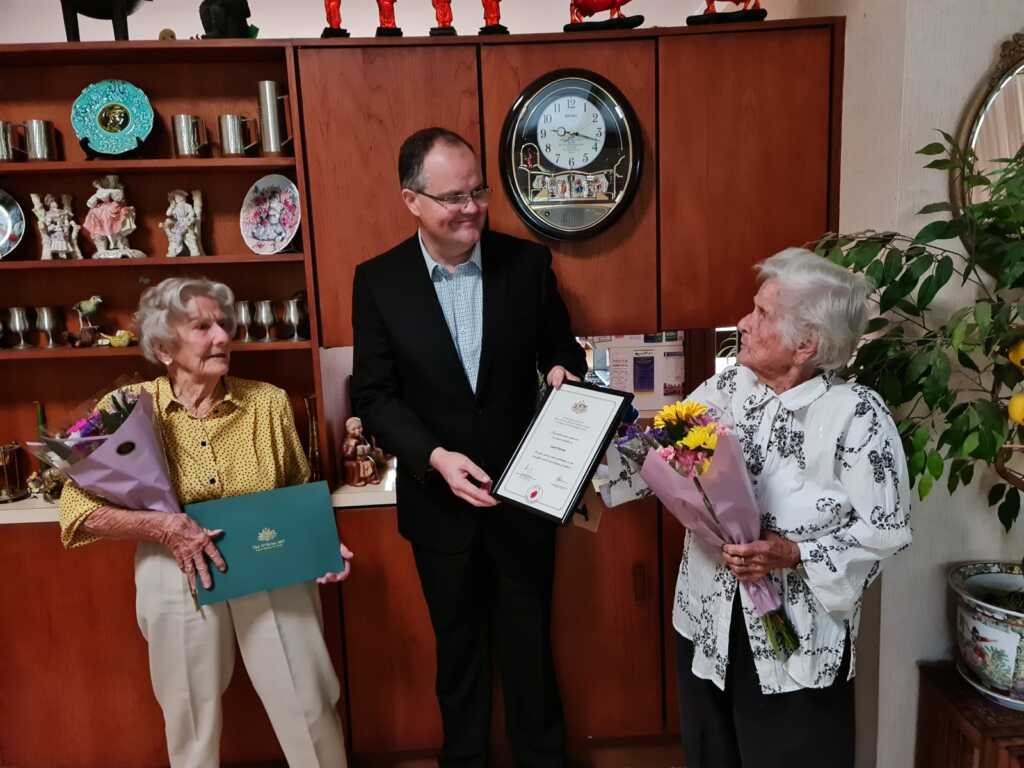 Letters and Certificates of Congratulations
Australians celebrating a special birthday or wedding anniversary can receive personal congratulations from the Prime Minister, Governor-General or The Queen.
If you or someone you know is celebrating such a milestone we can assist you with a letter or certificate of congratulations. We can also arrange a letter from the Prime Minister or the Queen for you or someone you care for. Please see here for more information.
Criteria
90th birthday (and beyond) – Prime Minister
100th birthday – The Queen and Governor-General
50th Wedding Anniversary (and beyond) – The Governor-General and Prime Minister
60th Wedding Anniversary (and every 5 years thereafter) – The Queen
You will need to provide supporting documentation like birth certificates or marriage certificates. If these are not available you can provide a statutory declaration. Statutory declaration forms are available at any post office or can be downloaded here.
To arrange a birthday or anniversary message, please contact my office on 5479 2800, email ted.obrien.mp@aph.gov.au or visit us at 17 Southern Drive, Maroochydore. 
Please allow adequate notice (generally 6 weeks).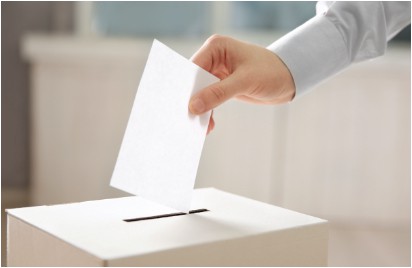 Electoral Enrolment
If you are 17 or have recently turned 18, moved house or changed your name, you will need to complete a new electoral enrolment form. To check your current enrolment details, visit the Australian Electoral Commission by clicking on the link below.
To change your enrolment details, visit the below websites:
Australian Electoral Commission
Electoral Commission Queensland