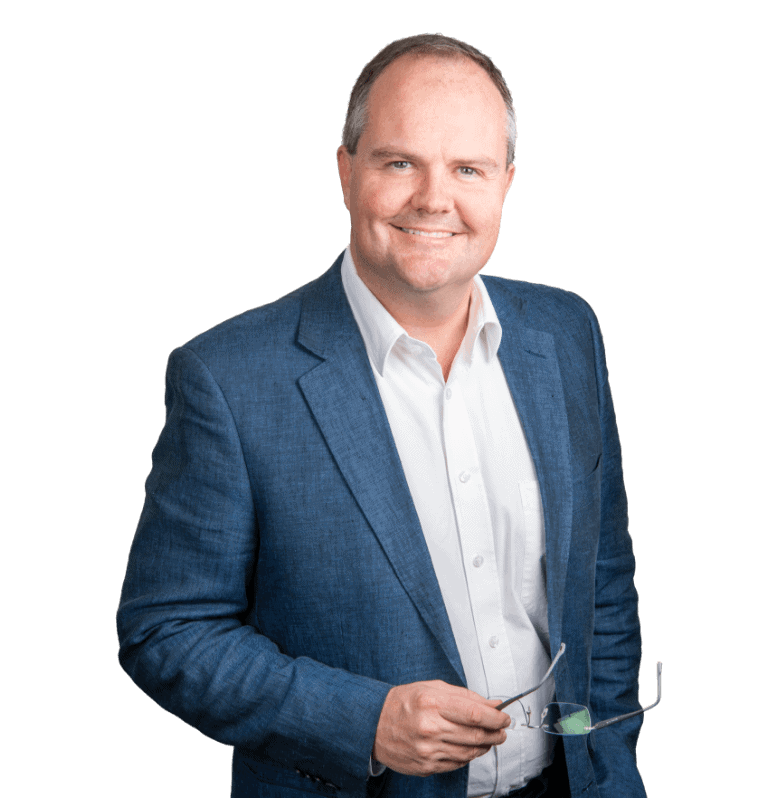 My pledge to the people of our region is to be the Sunshine Coast's man in Canberra and not Canberra's man on the Sunshine Coast.


Sunshine Coast Local News
Latest News from Canberra
Meet ted
Ted is a family oriented person who entered parliament with 20 years experience in business and a track record as a community leader. Ted is committed to the Sunshine Coast region and his vision is to see it become "the healthiest place on earth". He cares deeply about civil society and helping individuals and communities realise their potential by taking control of their own future.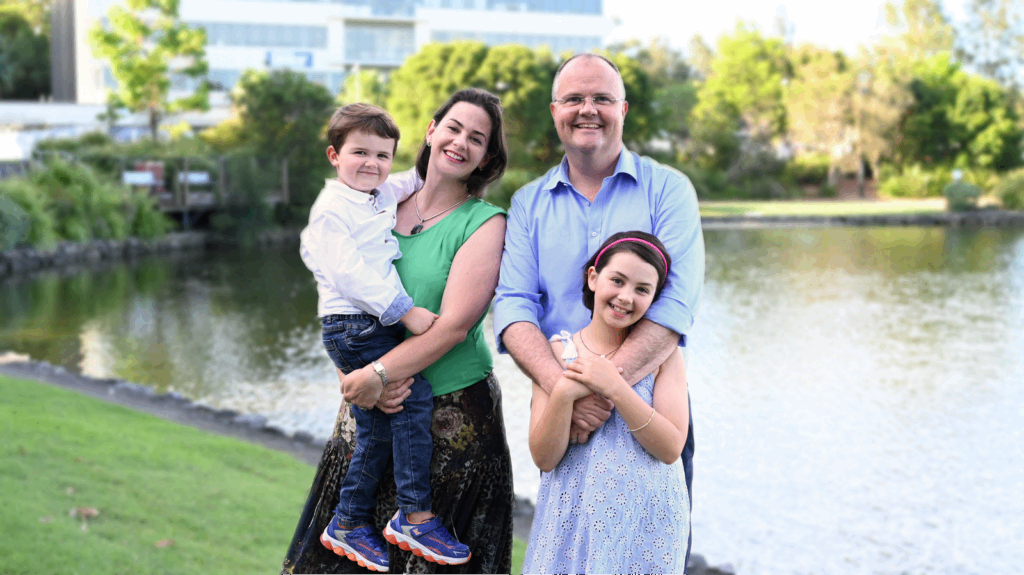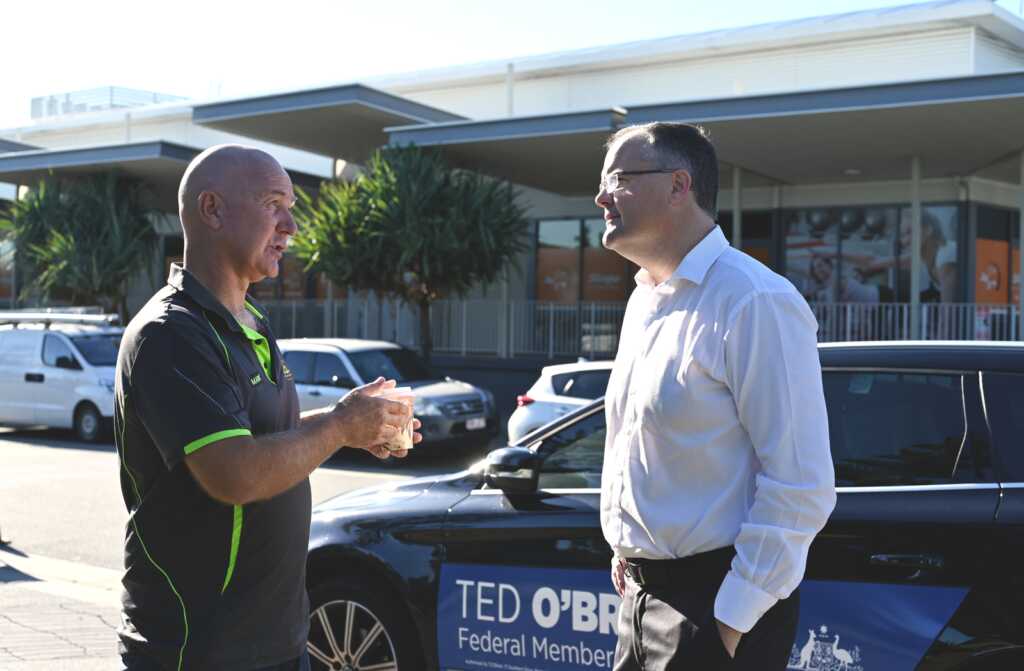 Ted would love to hear your views.
Please take 30 seconds to fill in out our local survey..