IN CANBERRA
Ted recently concluded a parliamentary inquiry into Climate Change Bills, as Chair of the Environment and Energy Committee, which has also completed an inquiry into the problem of feral cats.
As Chair of the Trade Sub-Committee, he is also leading an inquiry into one of Australia's biggest trade agreements – the Comprehensive and Progressive Agreement for Trans-Pacific Partnership (CPTPP) – while also wrapping up an inquiry into activating greater trade opportunities with the Pacific Island region.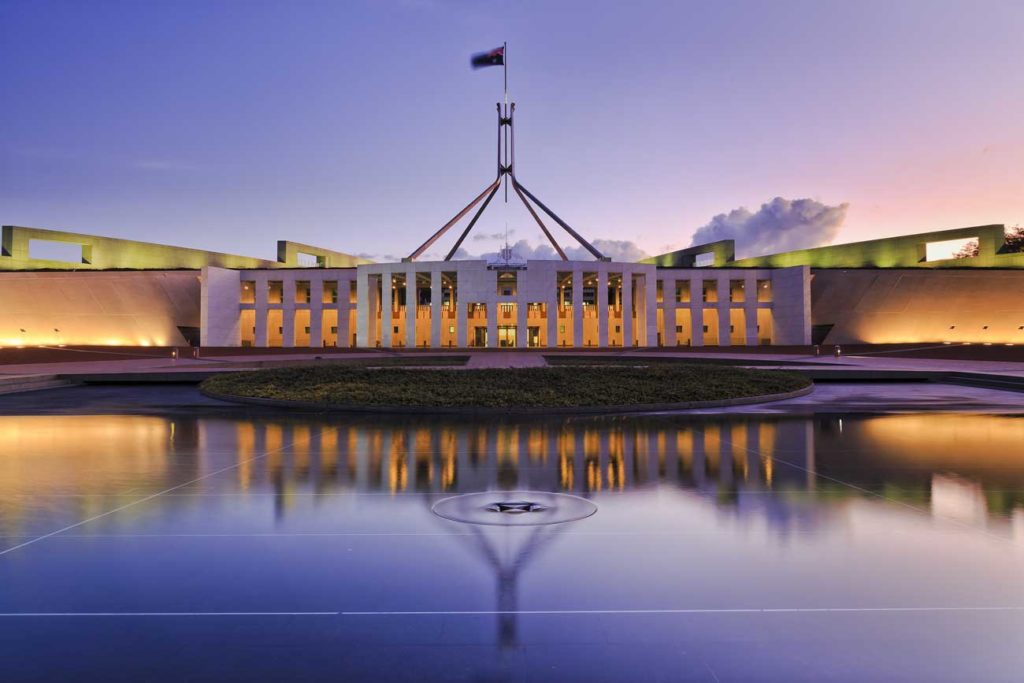 ADVOCATING FOR FAIRFAX
---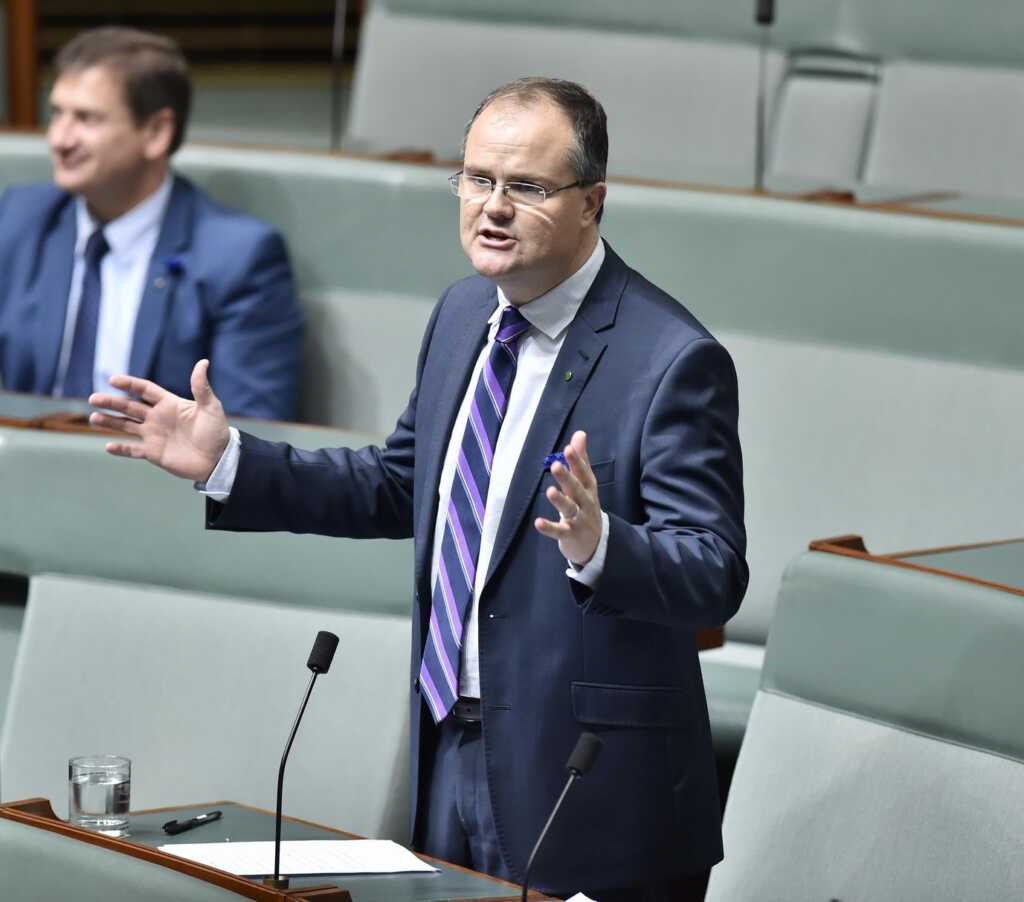 In his maiden speech to the 45th Parliament of Australia, Ted said:
"My pledge to the people of our region is to be the Sunshine Coast's man in Canberra and not Canberra's man on the Sunshine Coast."
Biased by his business background, Ted is very outcome focused. He sets priorities for his electorate and then applies a laser focus in delivering outcomes in line with those priorities.
In Canberra, that involves putting local Fairfax issues on the national agenda in Parliament, in front of colleagues in the Coalition Party Room and on the radar of Ministers in one-to-one meetings or in meetings that also involve Ted's Sunshine Coast and/or Queensland colleagues.
Ted also invites Federal Ministers to the electorate. Since 2016, he has hosted the Prime Minister, the Deputy Prime Minister, the Foreign Minister, the Attorney General, the Industry Minister, the Health Minister, the Environment Minister, the Defence Minister, the Regional Development Minister, the Agricultural Minister, the Infrastructure Minister, the Minster for Cities and the Built Environment and the Tourism Minister.
COMMITTEE WORK
---
There are three types of committees that Coalition Members of Parliament work on: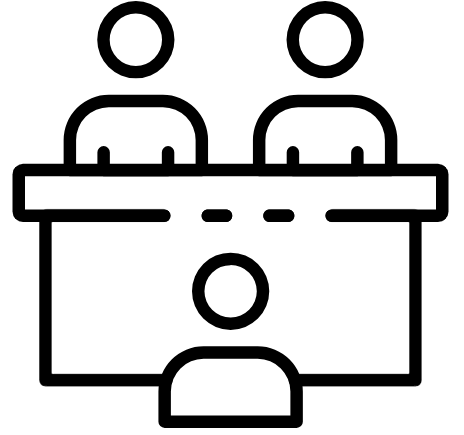 Party Room Committees
These are internal Coalition committees where members of the Backbench meet together to look into relevant pieces of legislation. Ted currently sits on three Backbench Committees:
Industry, Energy, Resources and Northern Australia
Treasury, Finance and Public Administration
Foreign Affairs, Trade & Investment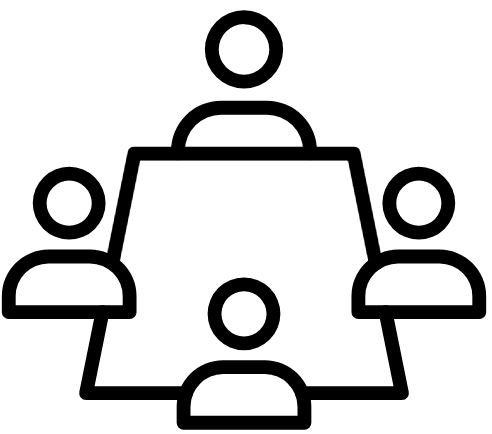 House Standing Committees
These are committees where members from all parties come together to look into matters specific to the relevant portfolios. Ted sits on three Parliamentary Committees: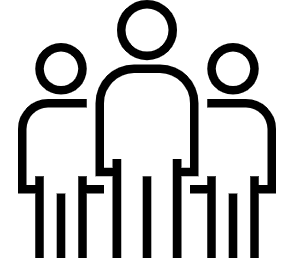 Joint Standing Committees
Joint committees are established by resolution or legislation agreed to by both houses and membership consists of both Members and Senators. Ted sits on one Joint Standing Committee:
---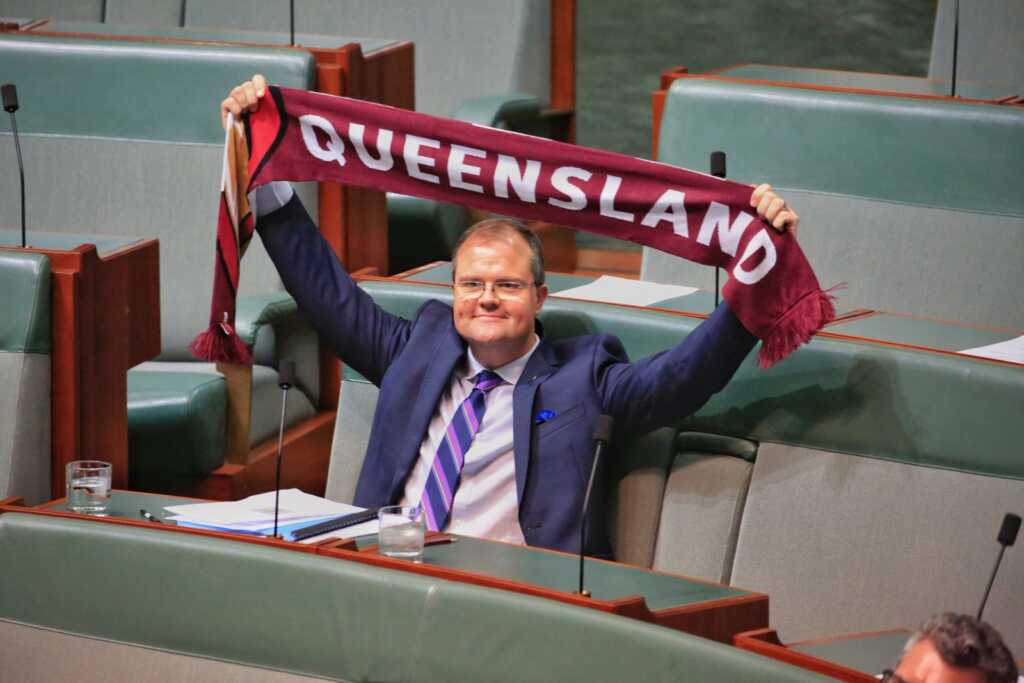 The House of Representatives sits from 9:00am until 8:00pm from Monday until Thursday with a few variations – the House doesn't sit on Tuesday mornings due to Party meetings for all sides and the House rises at 5:00pm on a Thursday afternoon. A copy of the timetable for a sitting week is below and can be downloaded here. The sitting schedule for 2021 can be downloaded here.
Within these hours, the Parliament attends to a variety of business:
Government Business
Business brought to the house by the governing party of the day i.e. in the form of legislation. Ted often speaks to pieces of legislation in the house.
Question Time
Question Time takes place between 2pm and 3pm each sitting day. Ted often asks questions of the Prime Minister, Treasurer, Foreign Minister and others.
Statements by Members
An opportunity for Member's to speak on topics they choose. Ted speaks regularly about issues important to the Sunshine Coast.
Matters of Public Importance (MPI)
MPI is an opportunity for Members to debate issues of significance to Australians – Ted often debates the Labor Party during MPI.
Private Members Business
This is an opportunity for Members to move a motion or submit legislation to the parliament. Ted's first motion was about upgrading the Bruce Highway.
MEETING COMMUNITY LEADERS
---
When in Canberra, many Members take the opportunity to receive briefings on important issues relating to various elements within the community. These range from departmental briefings on specific areas, community groups, business leaders or advocacy groups and is an efficient way to hear from these people. Ted takes this opportunity to hear from departments and community leaders that relate to the issues that are most important to Fairfax.