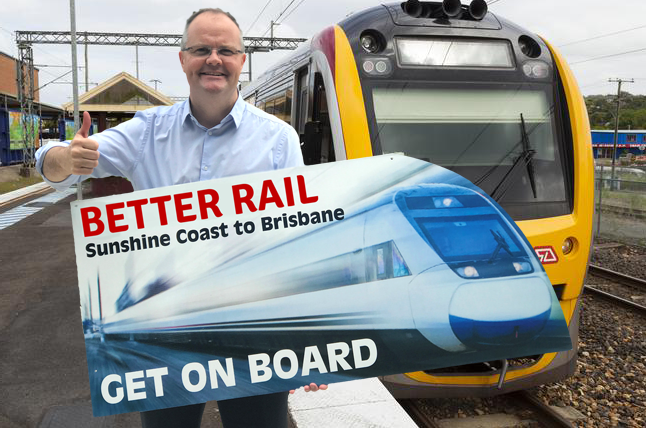 Better Rail
What form of infrastructure would transform the Sunshine Coast like none other?
Answer: Better rail and in particular – these two projects:
Full duplication of the North Coast Rail Line, i.e. two tracks, all the way to Nambour.
Fast rail from Brisbane through to Maroochydore.
As a compromise to the State Government's refusal to support fast-rail, I have led the charge locally to secure a new heavy rail line between Beerwah and the Maroochydore CBD. Although the Federal Government has committed $1.6 billion towards the project, Labor are yet to support it.
I have secured $390 million of Federal funding for these critical rail upgrades. This project has stalled however, because the Queensland State Government are yet to pay their portion.
Entertainment centre in the maroochydore cbd
The Brisbane 2032 Olympic and Paralympic Games will provide the Sunshine Coast with its best hope to secure the Sunshine Coast Entertainment Centre located in the Maroochydore CBD.
My vision for this venue is for it to be the region's most iconic building – a multi-purpose entertainment centre that can be used for major sporting events, performing arts, conventions, exhibitions and possibly even E-Sports.
If Maroochydore is to host the Olympic Basketball preliminaries, we will unlock significant funding support through the State and Federal Government's 50-50 agreement on critical Games infrastructure to bring this long-awaited dream into a reality.
This is legacy that will last a lifetime. And it's a project well worth supporting. Register your support below for this incredible legacy asset to be located in the Maroochydore CBD.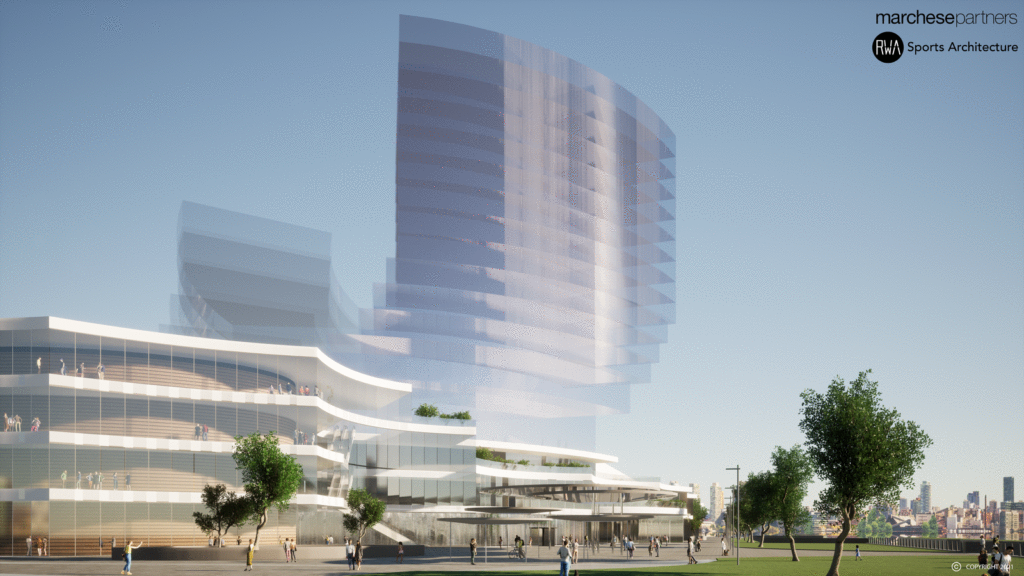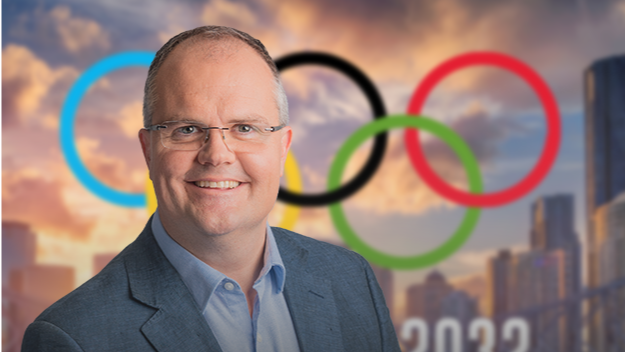 South East Queensland 2032 Olympic and Paralympic Games
Hosting the 2032 Olympic and Paralympic Games will not only be historic – it will bring Australians and Queenslanders together like never before. As the Prime Minister's representative for Queensland's candidature, I spent years working to secure this bid because it will deliver a long-lasting impact for the region.
The Games are projected to generate billions of dollars of economic output for Queensland and Australia as well as tens of thousands of jobs. I am working hard to ensure our region can leverage this once in a lifetime opportunity.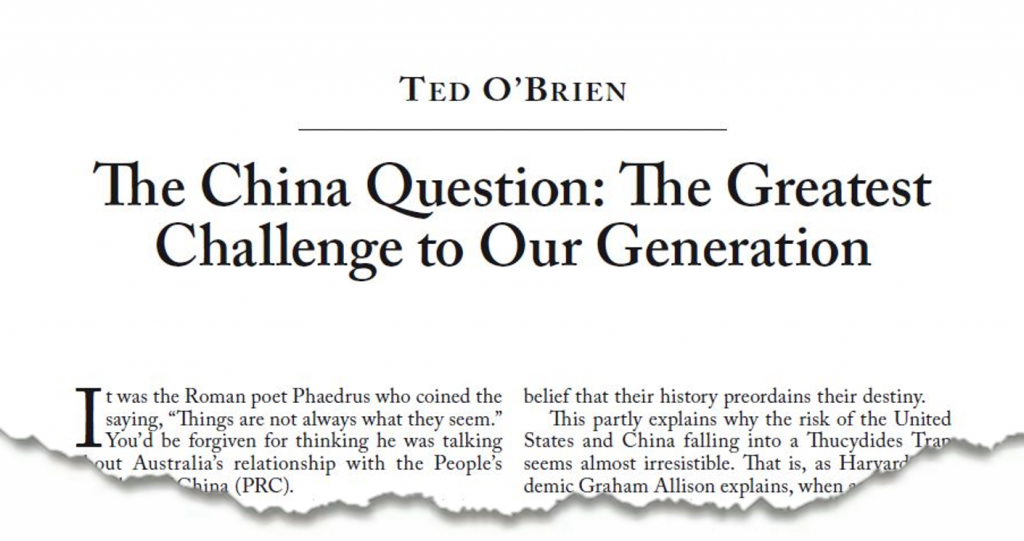 THE CHINA QUESTION AND THE NATIONAL INTEREST
I have spent much of my 20-plus years in business working in and around China, and have a deep understanding of the cultural and historical nuances of the Australia-China relationship. From this unique position, I believe that the China question is the greatest challenge of our generation.
If you would like to better understand my beliefs on this topic please head to the link below.