Request a Flag
My office can supply eligible organisations and individuals with Australian, Aboriginal and Torres Strait Islander flags.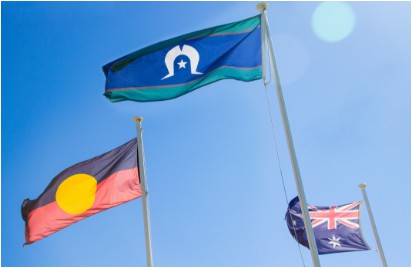 To be eligible, you must be based in the Fairfax electorate and be a:
School, local council, church or other non-profit or benevolent community organisation, association or group which have occasion to display the flag from flagpoles on their premises, or which display the flag on special occasions, or in halls or meeting rooms.
Community organisation, Australian exchange student or humanitarian worker undertaking official visits or duties overseas.
Family member, or an ex-service organisation representative, for use at the funeral of an Australian war veteran.