Schools, churches, local governments, community and environment groups are invited to submit an Expression of Interest (EOI) for funding for tree planting projects in Fairfax to mark the Queen's Jubilee.
Grants of between $2,500 and $20,000 are available for up to 100% of eligible project costs to create a legacy of tree plantings across the nation for Australians to enjoy that also serve to honour the memory of The Queen and her 70 years of service to Australia and the Commonwealth.
Up to ten tree planting projects in the Fairfax electorate will be nominated for a share of up to $100,000 funding per electorate across Australia as part of the $15.1 million program.
Eligible organisations are invited to submit an EOI by 5pm on 25 March. All EOIs will be reviewed by a local community panel who will select projects to be nominated.
Please check the program guidelines and eligibility criteria HERE before submitting an EOI HERE.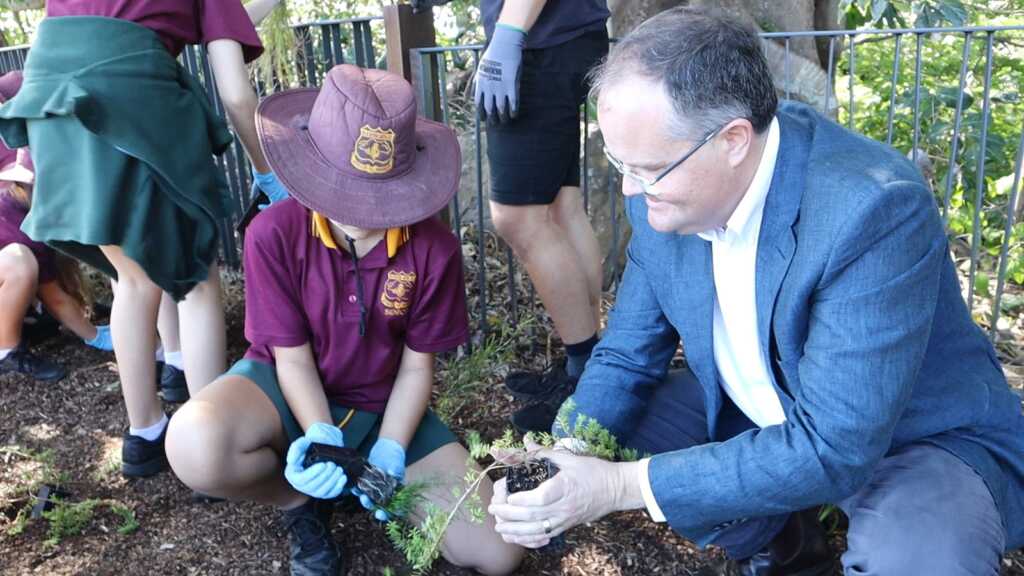 Details:
The program will provide up to $15.1 million of grant funding to eligible groups and organisations for community-based tree planting events across Australia to mark the significant occasion of the Queen's Jubilee (70 years of service).
It will run over 3 years across 2021–22 to 2023–24.
Each electorate has total funding of up to $100,000 to allocate to up to 10 successful applications.
The grant amount will be up to 100 per cent of eligible project expenditure (grant percentage)
Grant amount is between $2,500 and $20,000.
Each MP is to consult with their local communities via a consultation committee to identify potential applicants and projects.
EOI for projects located in Fairfax opens 18 February 2022 and closes 25 March
A wide range of groups and organisations are eligible to apply under the program, including community and environment groups, local governments, and schools Formal commemorative events must be undertaken during 2022 to coincide with the year of Her Majesty's Jubilee and the project must be completed by 30 November 2023