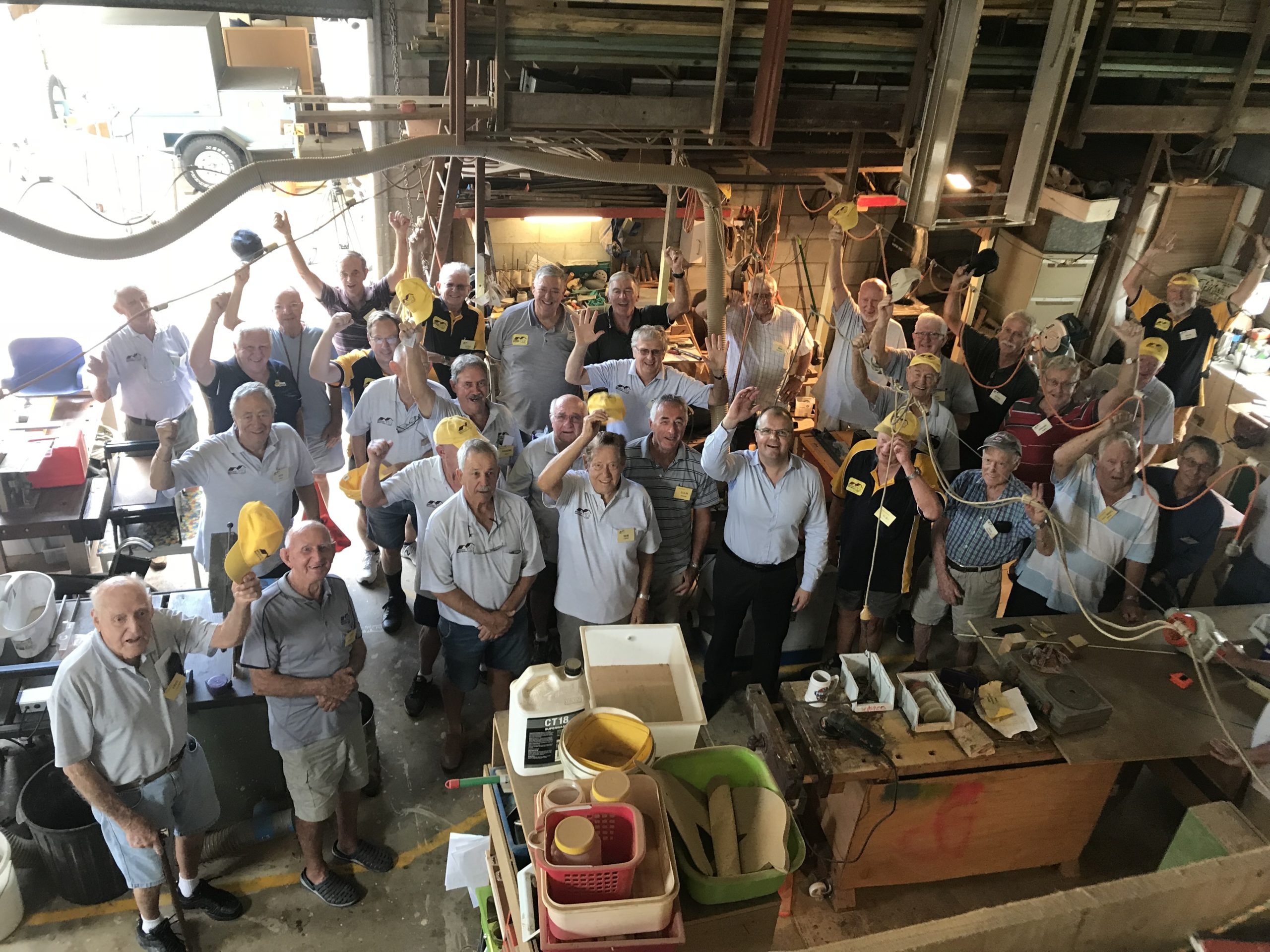 $450k Christmas Bonus for Maroochy Men's Shed
THE Maroochy Men's Shed can finally build a spacious new home thanks to a significant $450,000 Federal Government grant. Member for Fairfax Ted O'Brien surprised the group with the funding announcement at a Christmas gathering…
Read More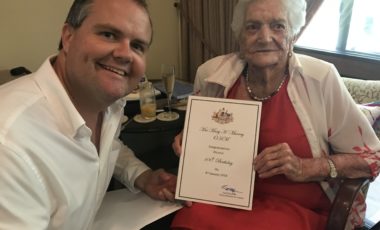 MORE HOME CARE, MORE SUPPORT FOR SENIORS ON THE COAST
Senior Australians living on the Sunshine Coast will receive more support, thanks to a half-billion dollar aged care funding boost by the Liberal National Government, including the release of 10,000 high-level home care packages within weeks. "Our…
Read More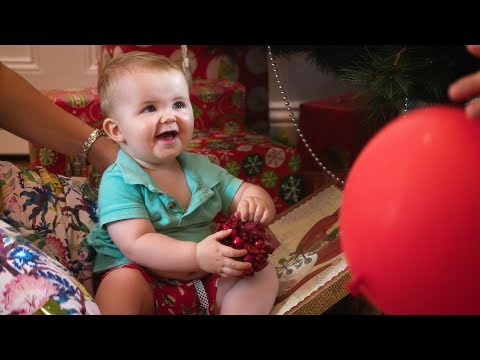 Merry Christmas!
From my family to yours.....wishing you all a very Merry Christmas and a fabulous start to 2019! Please note that my office will be closed from 25 Dec and reopen on Wed 2 January.
Read More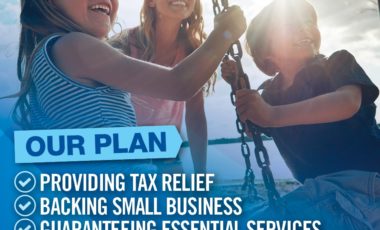 FEDERAL BUDGET SET TO RETURN TO SURPLUS
This week's Mid-Year Economic and Fiscal Outlook confirms the strength of the Australian economy and that the budget will return to surplus. Returning the budget to surplus is part of the Liberal National Government's plan…
Read More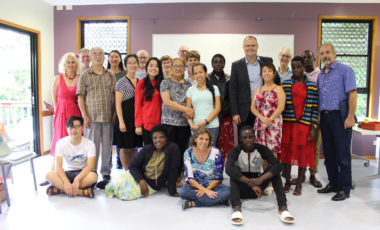 FUNDING SUPPORT FOR STRUGGLING MIGRANTS
A VITAL program to help migrants adjust to life on the Sunshine Coast has been awarded a significant federal grant. Member for Fairfax Ted O'Brien said some migrants had trouble finding work and forming relationships in the…
Read More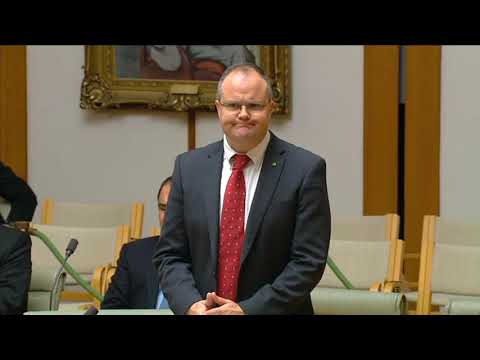 CONSTITUENCY STATEMENT Road Safety
 I rise in this Chamber today to talk about Jacob Mabb, a 21-year-old who passed away having incurred dreadful and, as it turned out, terminal brain injuries after a motorcycle accident in Bali. 
Read More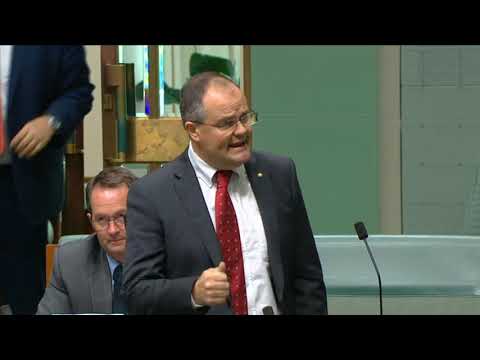 STATEMENT Economy
With the national accounts released again today, we see the Australian economy is rock-solid and growing. The Labor party haven't got a clue when it comes to the economy. They never have had. They've never…
Read More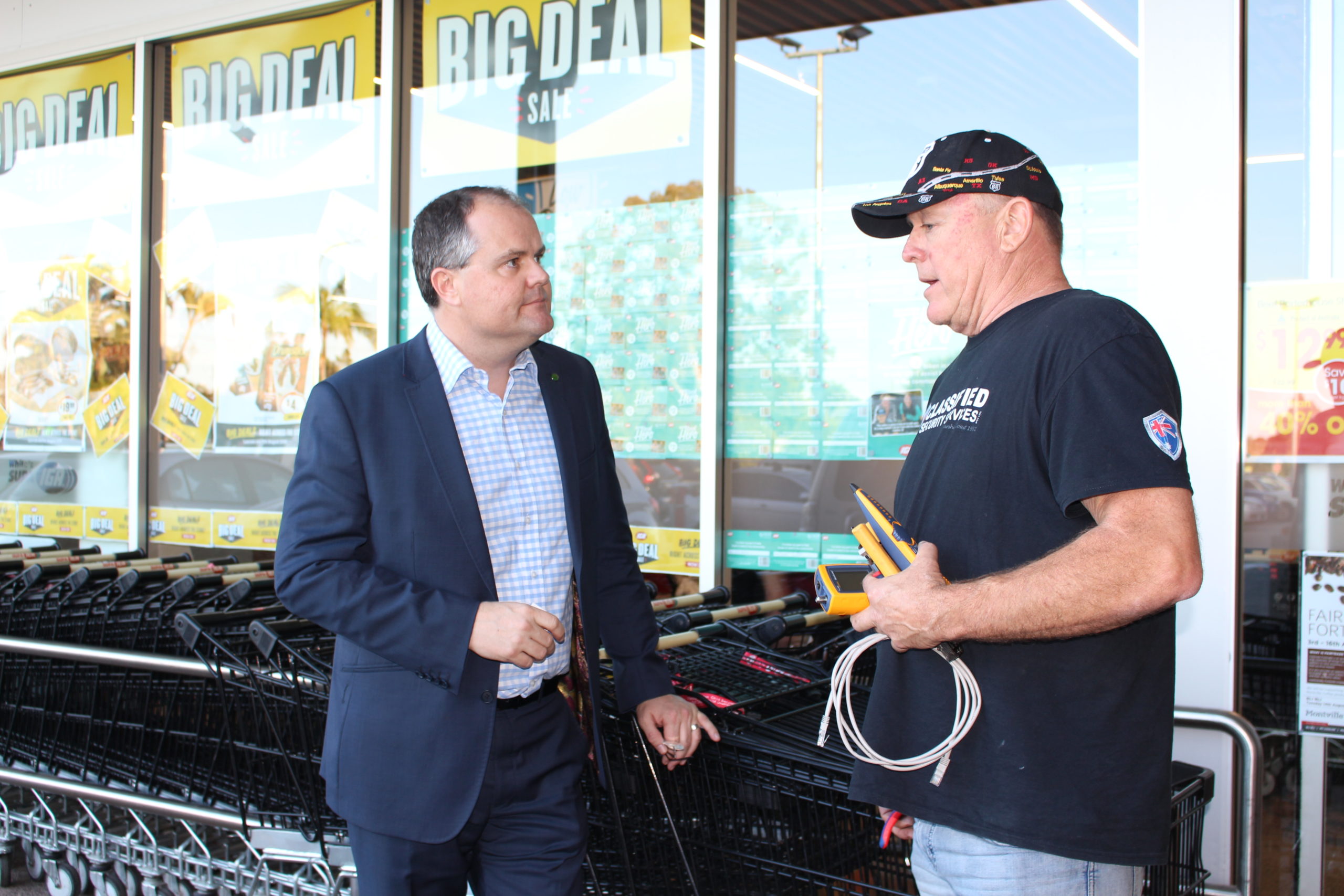 THE FEDERAL GOVERNMENT IS DELIVERING ON PROMISE TO LOWER POWER PRICES
Over half a million Australians are getting a better deal on their energy prices thanks to pressure from the Morrison Government on the big energy companies to put customers first. For too long the big…
Read More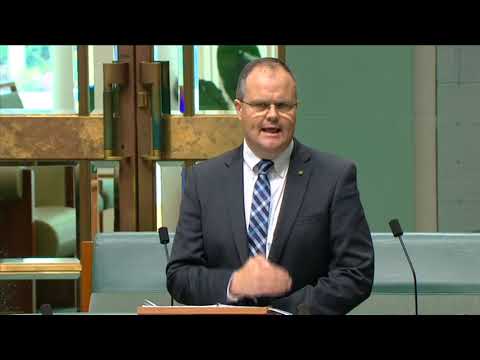 Qld Energy
If you want a sneak preview into how the Labor Party would manage its national energy policy, look no further than its comrades in Queensland and the horror story which is the Queensland energy sector.…
Read More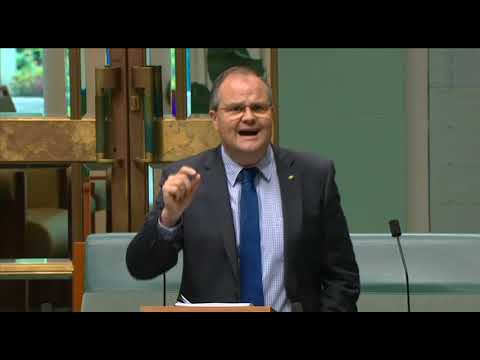 ENERGY
In Queensland a quarterly bill is how much the average Queenslander is being ripped off on an annual basis. So Queenslanders, if you want to know how much the Queensland Labor Party are ripping you…
Read More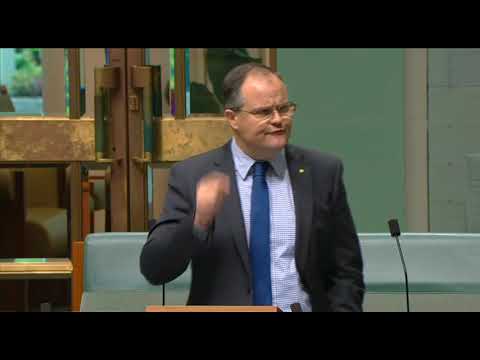 AUSTRALIAN LABOR PARTY
As we all know, the Labor Party are more than happy to rip off everyday Australians. But they're not going to get away with it. No matter what immoral disregard they show for senior Australians,…
Read More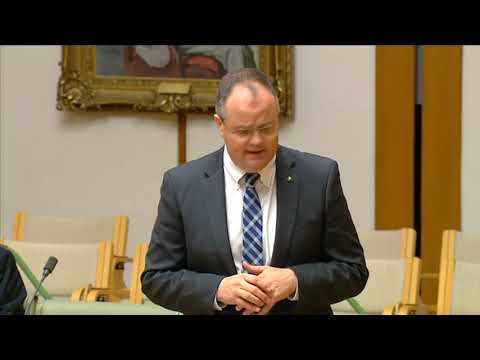 Qld Bushfires
Blistering heatwave conditions continue across Queensland. For more than a week, temperatures have soared past 40 degrees in parts of the state, while hot, dry, westerly winds have blasted coastal districts. This situation, combined with…
Read More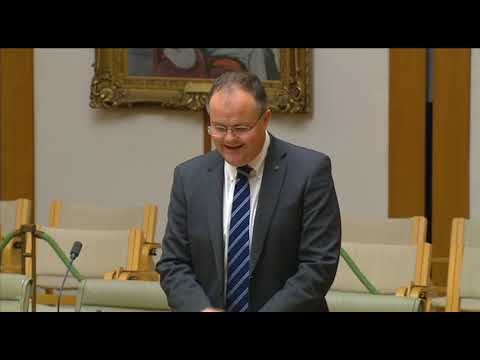 OPEN ARMS – VETERANS AND FAMILIES COUNSELLING
The tragedy of Vietnam tore at Australia's social fabric, perhaps more than any conflict since the First World War, and damaged an entire generation of young Australians.  The Open Arms counselling service of today and…
Read More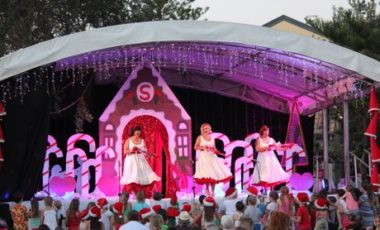 Christmas carols and celebrations in Fairfax!
Christmas is upon us and what better way to celebrate than attending a community carols event! Here's a list of carols and Christmas celebrations around the electorate: Bli Bli Community Carols WHEN: Fri 7 Dec, 4:30pm…
Read More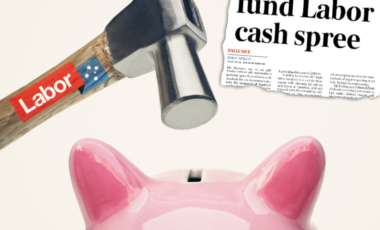 LABOR'S RETIREE TAX TO HIT RETIREES ON THE SUNSHINE COAST
We have a large cohort of retirees across the Sunshine Coast and they stand to lose thousands of dollars from their nest egg every year under Labor's retiree tax. "In Fairfax there are around 7,500…
Read More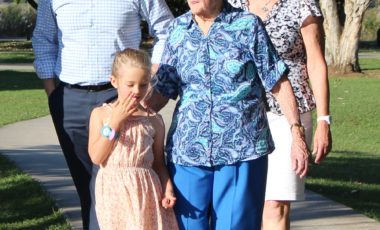 Government offers support to grandparent carers
Financial and other support options are available for Sunshine Coast grandparents who have taken responsibility as primary carers for their grandchildren. Minister for Human Services Michael Keenan said the Grandparent Adviser program recognises the unique…
Read More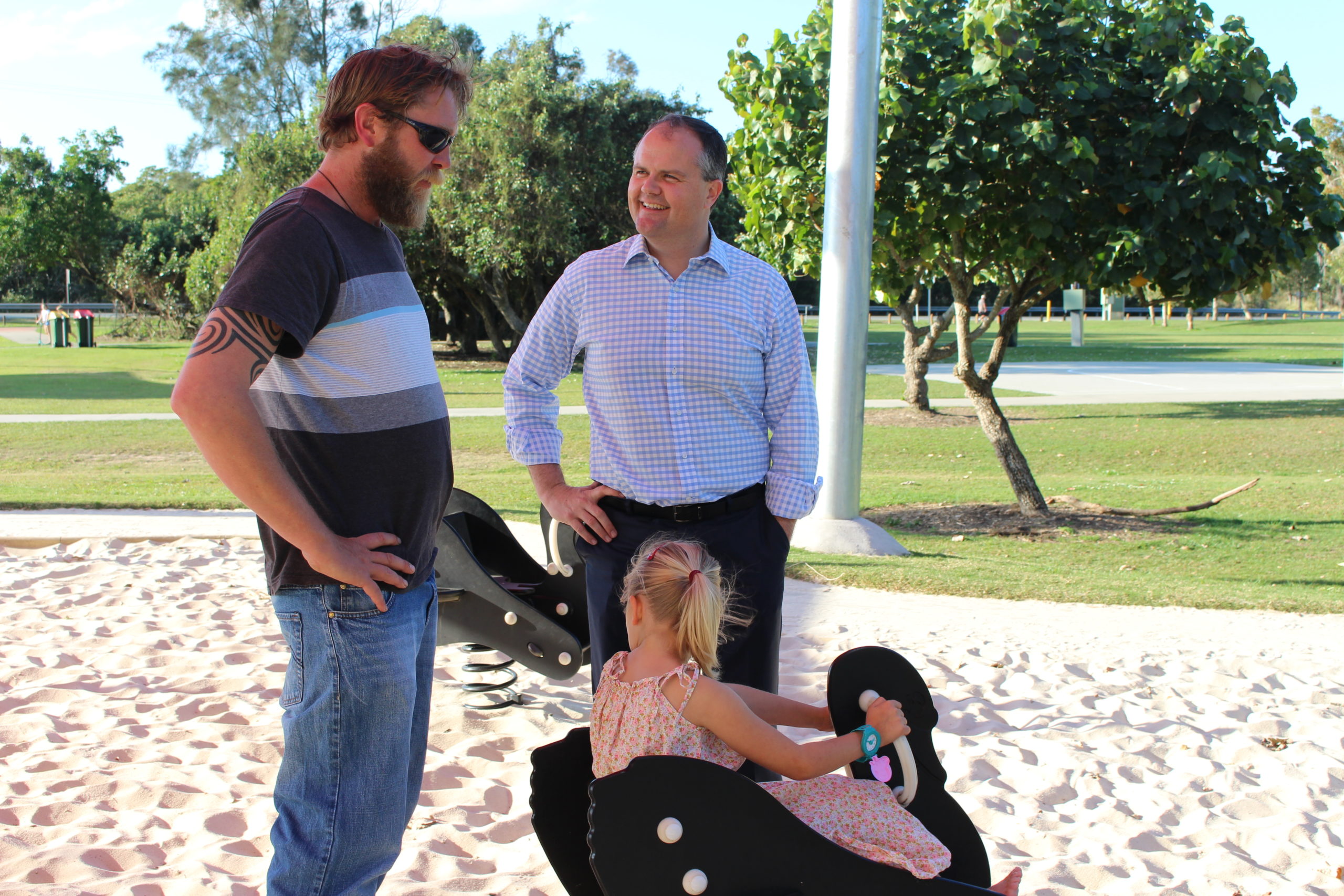 Coalition delivers greater choice for parents
The Coalition Government is giving greater choice to Australian families by making parental leave pay more flexible. Each year thousands of parents return to work before they have used up all of their Government-funded Parental…
Read More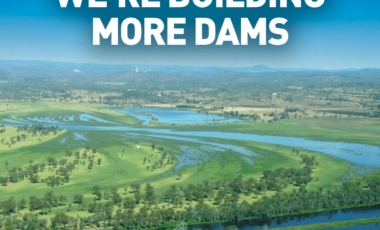 MORE THAN $500M TO BOOST WATER INFRASTRUCTURE
A more than half a billion dollar increase to the National Water Infrastructure Development Fund will bolster the delivery of transformational water projects for regional communities. Mr Ted O'Brien MP said the Liberal and Nationals…
Read More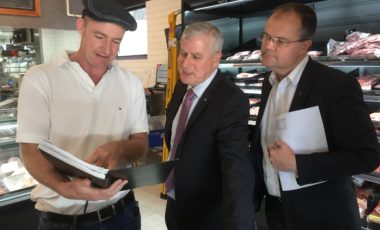 $2 BILLION FUND TO TRANSFORM SMALL BUSINESS ACCESS TO FUNDING ON THE SUNSHINE COAST
Small businesses on the Sunshine Coast will benefit from the Federal Government's introduction of a $2 billion Australian Business Securitisation Fund. Ted O'Brien, Member for Fairfax said many small business owners on the Sunshine Coast…
Read More
PROPOSED CHANGES TO EMPLOYEE SHARE SCHEMES To Benefit businesses on the Sunshine Coast
Small businesses on the Sunshine Coast will benefit from improvements the Coalition Government is making to employee share schemes which are designed to help attract, retain and motivate employees. The Government's proposed changes include doubling…
Read More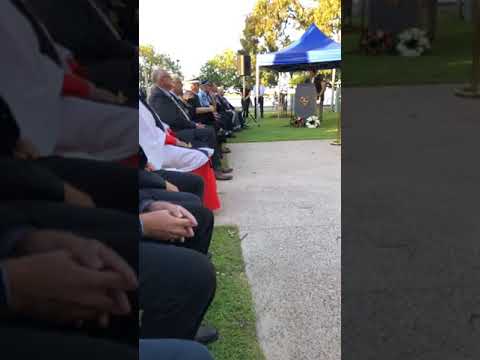 Eternal Flame ceremony – Cotton Tree Park Cenotaph
As a nation, we stand as one on Remembrance Day. It was a pleasure to be at the unveiling of the Eternal Flame at the Cotton Tree Park Cenotaph - symbolising eternal life and the…
Read More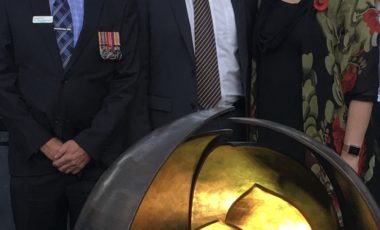 FAIRFAX COMMEMORATES THE FALLEN
The Sunshine Coast has new Armistice Day memorials to mark the 100th anniversary of the end of World War 1 on November 11. Ted O'Brien's Fairfax electorate secured $50,000 in Federal funding under the Armistice…
Read More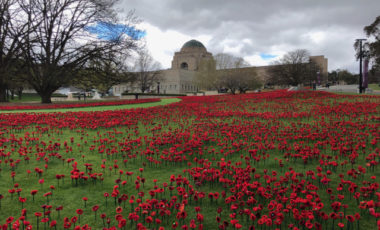 Commemoration of the 100th anniversary of the Armistice of the First World War
As a nation, we stand as one on Remembrance Day. It was a pleasure to be at the unveiling of the Eternal Flame at the Cotton Tree Park Cenotaph - symbolising eternal life and the…
Read More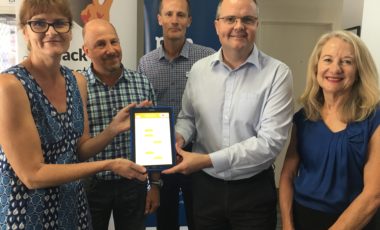 GP screening improves mental health
Most people living with a mental health illness don't ask for help, so it's great to support new initiatives for prevention, early intervention and treatment. ___________________________________________________________________________________________________________________ Federal Government funding has enabled six general practices across…
Read More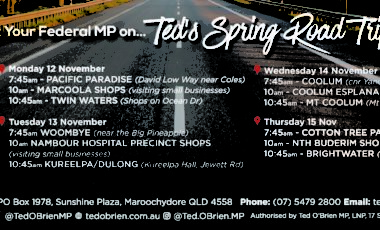 Ted's Spring Road Trip across Fairfax!
I'll be heading off on my Spring Road Trip on Monday 12 November, visiting 12 locations across the electorate. Come down and have a chat about any Federal issue. Locations and details are: Monday 12 November 7.45am PACIFIC…
Read More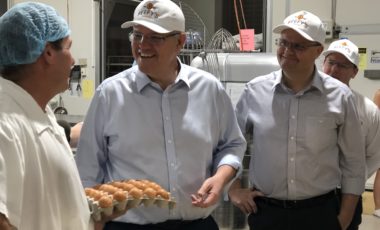 The Sunshine Coast welcomes the Prime Minister!
It was our great pleasure to welcome the Prime Minister, the Hon Scott Morrison, to the Sunshine Coast this week. I took the opportunity to showcase our region's successful small business sector, with a site…
Read More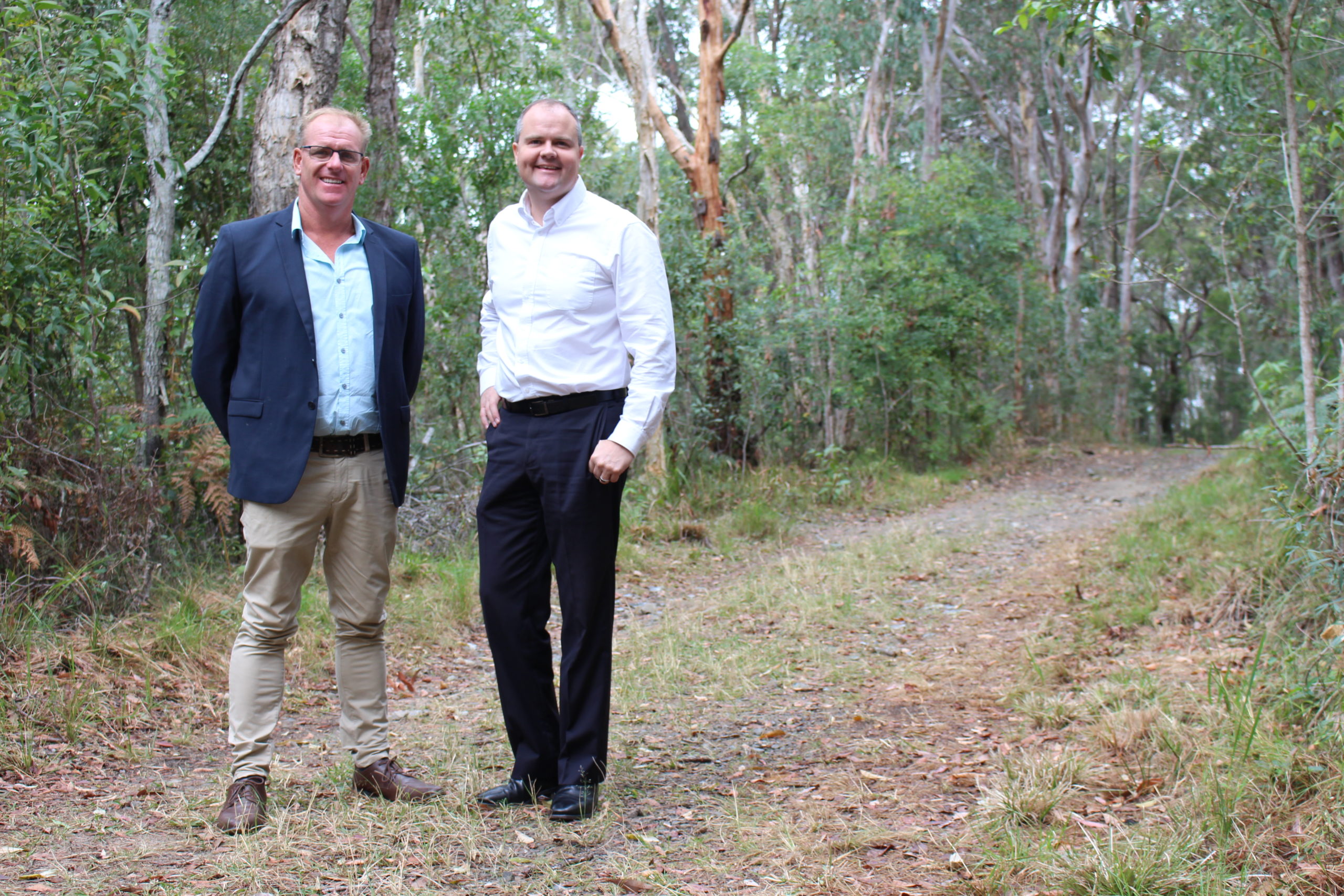 FUNDING TO TACKLE BUSHFIRE DANGERS
A BUSHFIRE danger area on the Sunshine Coast will undergo safety clearing ahead of the summer thanks to Federal Government disaster resilience funding. Mt Coolum residents were forced to evacuate their homes in the summer…
Read More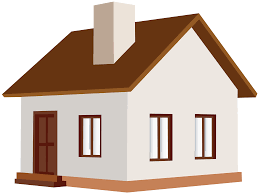 LABOR'S PROPERTY TAX TO HIT SUNSHINE COAST INVESTORS
Home owners and property renters on the Sunshine Coast will be hit hard by Labor's ill-conceived property tax. "In Fairfax alone there are more than 8,400 people who negative gear their property and stand to…
Read More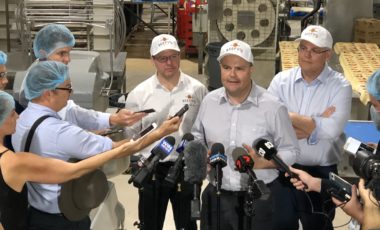 Prime Minister backs Sunshine Coast small business
Prime Minister Scott Morrison has reiterated the Coalition Government's support for small business during a recent trip to the Sunshine Coast. The PM dropped into family-owned business Beefy's Pies at Kunda Park which employs 160…
Read More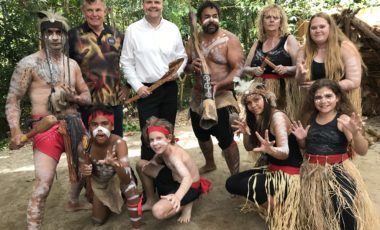 MAJOR $454,000 GRANT FOR UNIQUE TRIBAL EDUCATION CENTRE
AN Indigenous education program where students can touch, taste, feel and experience traditional culture has been awarded a $454,000 Federal Government grant. Member for Fairfax Ted O'Brien announced funding to Goombuckar Creations to help pay…
Read More