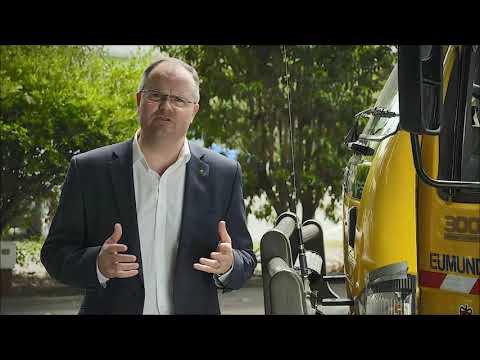 STANDING COMMITTEE ON ENVIRONMENT & ENERGY – INQUIRY INTO THE EFFICACY OF PAST AND CURRENT VEGETATION AND LAND MANAGEMENT POLICY, PRACTICE AND LEGISLATION AND THEIR EFFECT ON THE INTENSITY AND FREQUENCY OF BUSHFIRES
The Standing Committee on Environment and Energy, of which I am Chair, is currently conducting an inquiry onto the efficacy of past and current vegetation and land management policy, practice and legislation and their effect…
Read More
Merry Christmas and Happy New Year 2019!
A very Merry Christmas and safe and Happy New Year to everyone. I would especially like to thank our emergency service volunteers who will again be on call during this Christmas period.
Read More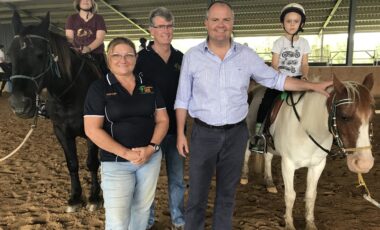 Volunteer grants – Expressions of Interest
Volunteer Grants aim to support the efforts of Australia's volunteers. The grants provide small amounts of money that organisations and community groups can use to help their volunteers. The grants form part of the Government's…
Read More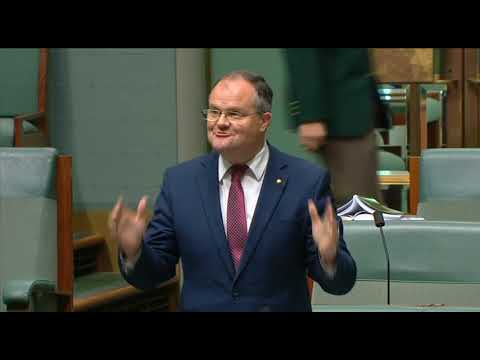 Merry Christmas and thank you Scarlett!
I know we're all very excited; we're all pumped about Christmas coming up. But there is a five-year-old little girl in my electorate of Fairfax whose name is Scarlett. This year I suspect she's going…
Read More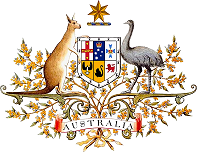 Nuclear Energy – Not without your approval
A parliamentary committee has released a report into nuclear energy that puts the Australian people at the centre of any approval process for a future nuclear plant. "Nuclear energy should be on the table for…
Read More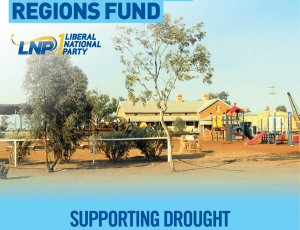 Federal funding now available for Sunshine Coast community projects
The Sunshine Coast Council region has been recognised by the Queensland Government as being impacted by drought. Local community groups can now apply for the latest round of the Morrison Government's Building Better Regions Funding. …
Read More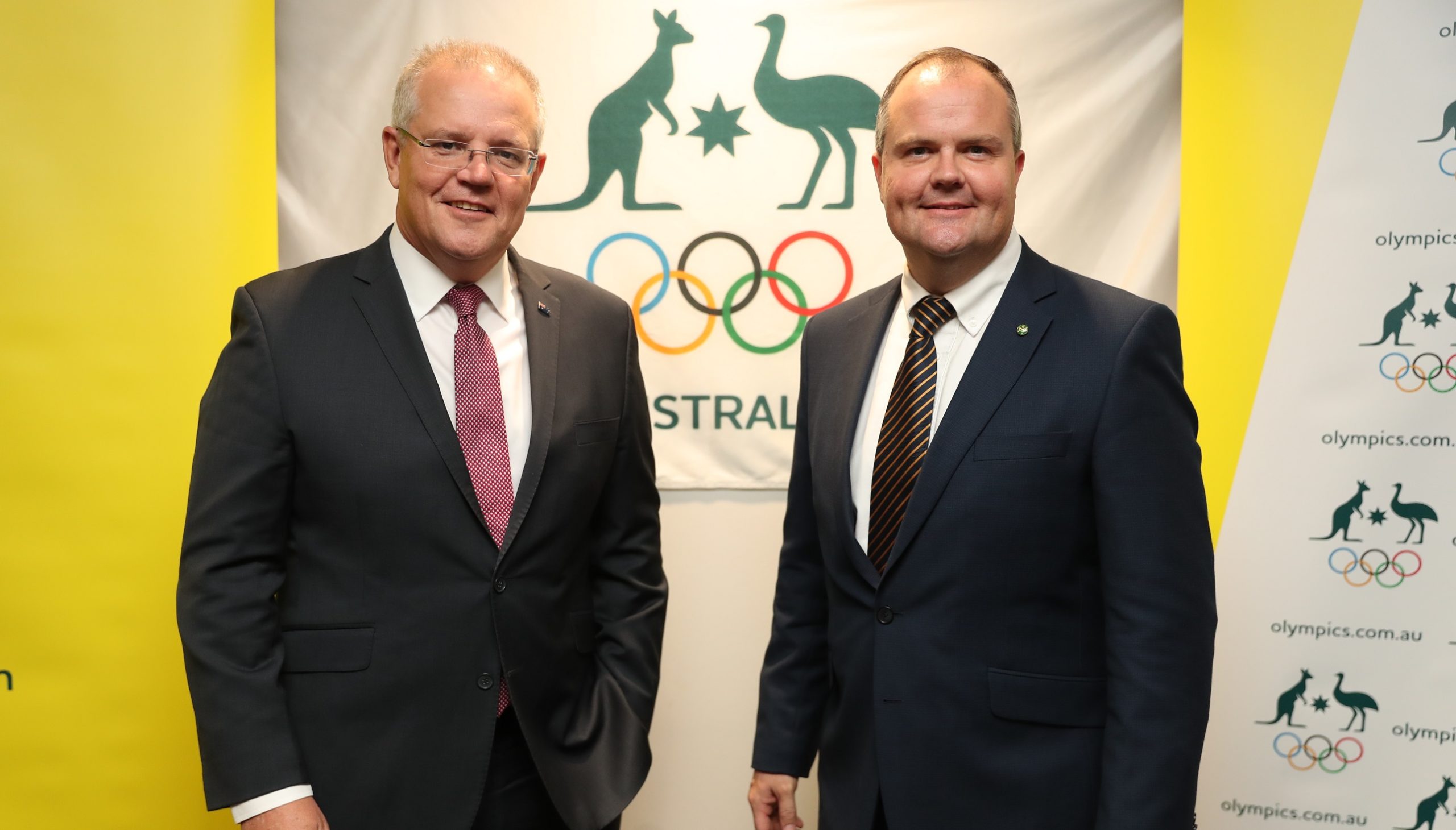 SEQ 2032 Olympic Bid – Now let's get on with it
Federal Minister for Sport Richard Colbeck and the Prime Minister's representative for a 2032 Olympic Games Ted O'Brien are delighted the Queensland Government is finally locked-in to bid for the 2032 Olympic and Paralympic Games. "This is…
Read More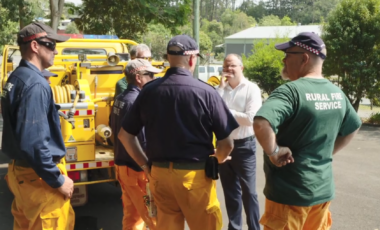 Standing Committee on Environment & Energy – inquiry into the efficacy of past and current vegetation and land management policy, practice and legislation and their effect on the intensity and frequency of bushfires
***THIS INQUIRY HAS CONCLUDED TO MAKE WAY FOR THE ROYAL COMMISSION INTO THE 'BLACK SUMMER' BUSHFIRES*** Have your say on the LAND MANAGEMENT inquiry Issue date: 12 December 2019 Local farmers, firies and community members…
Read More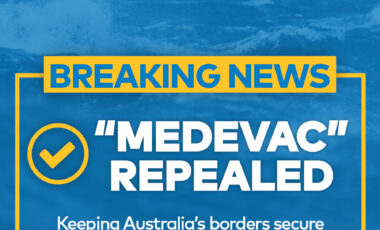 Repeal of Labor's Medivac Law
The repeal of Labor's Medivac Law does not remove the ability to medically transfer a transitory person to Australia. It is important to have a single, consistent, transparent medical transfer process with all the necessary…
Read More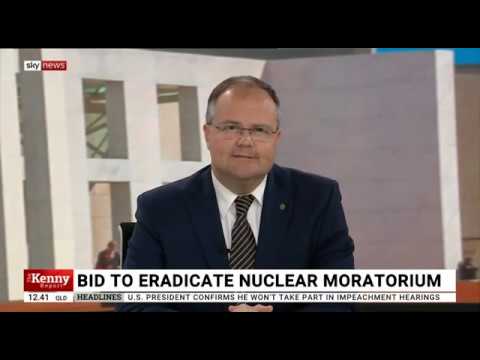 Nuclear Energy Inquiry – the Kenny Report interview
Ted O'Brien MP speaks with Chris Kenny from Sky News about the status of the House Standing Committee on Environment and Energy's Inquiry into the prerequisites for nuclear energy in Australia.
Read More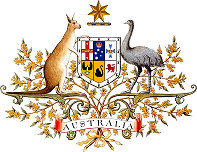 Activating trade and investment for a win-win in the Pacific
Issue date: Tuesday, 3 December 2019 The Parliament's Foreign Affairs, Defence and Trade Committee has launched a new inquiry into activating trade and investment between Australia and Pacific island countries. Chair of the…
Read More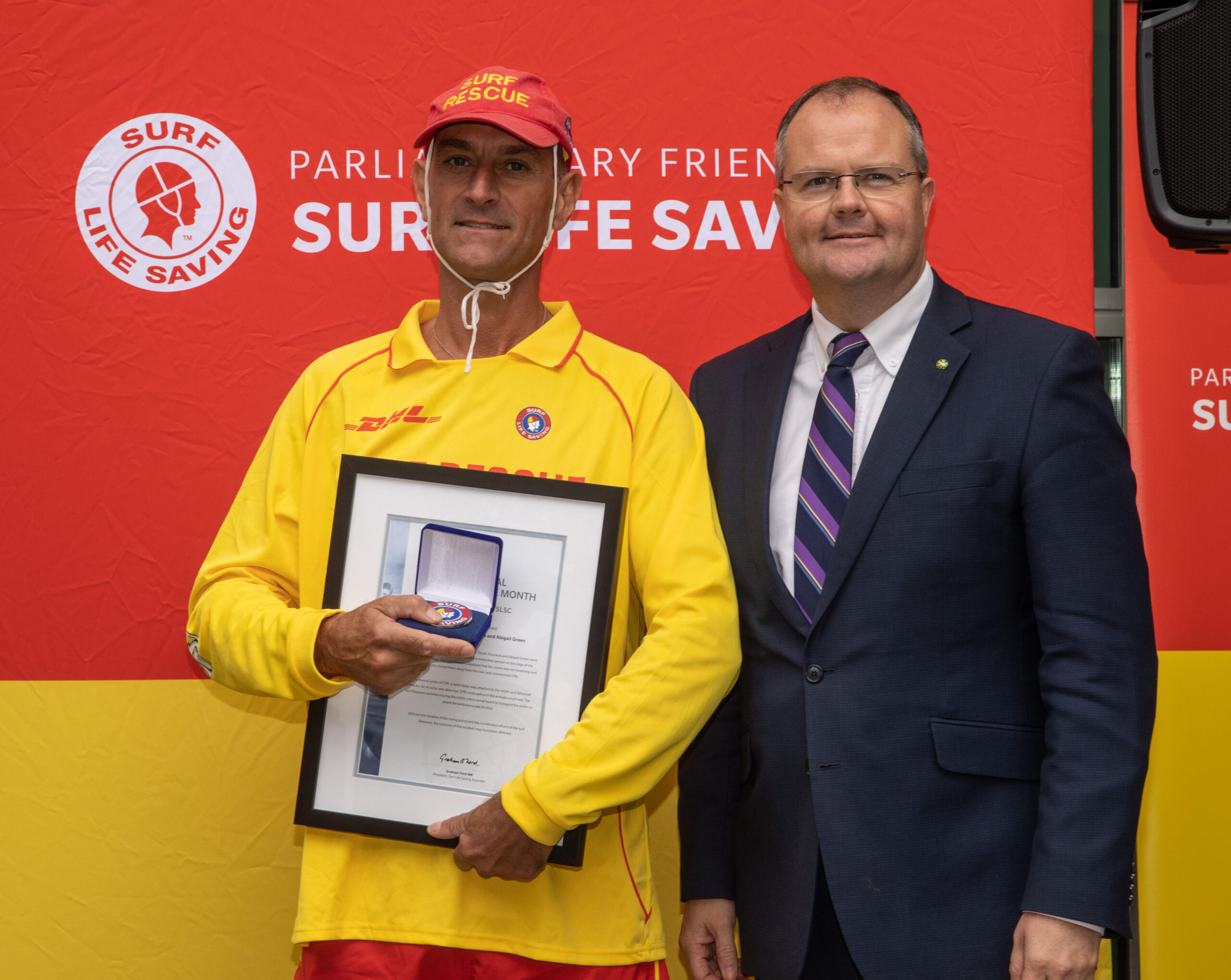 Maroochydore surf club members receive National Rescue Medal
Beach safety was the topic of discussion at the Prime Minister's sausage sizzle at Parliament House, attended by surf lifesavers and members of parliament yesterday. Marking the start of summer, the Prime Minister acknowledged Surf…
Read More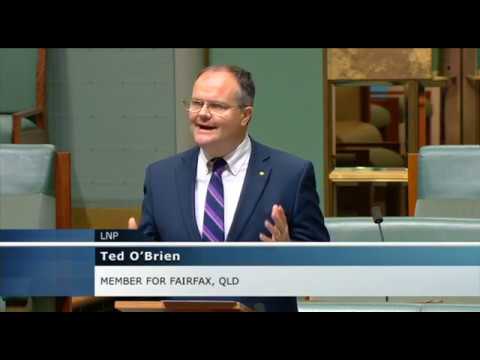 Ridescore Active Schools
I was delighted only a few weeks ago to attend the launch of RideScore Active Schools on the Sunshine Coast. Full credit to We Ride Australia, who have championed this program. The federal government is…
Read More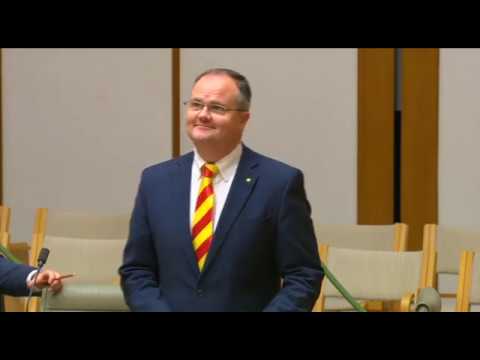 Maroochydore Surf Lifesaving Club – National Rescue Medal
Did you know that every single day there are about 30 people across this country who survive due to surf lifesavers saving them? On 27 October this year, three surf lifesavers from the Maroochydore Surf…
Read More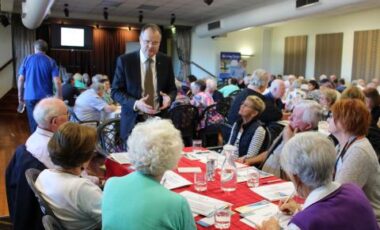 New Aged Care package delivers for Fairfax seniors
The Morrison Government is delivering for senior Australians through a $537 million funding investment, responding to the three priority areas identified in the Aged Care Royal Commission Interim Report. Member for Fairfax Ted O'Brien welcomed…
Read More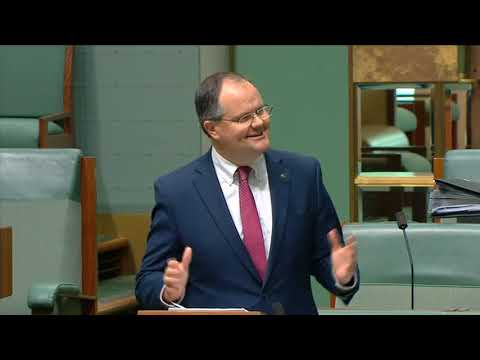 Aged Care
Regardless of whatever policy changes come from a royal commission, what is needed—not just from people in politics but across civil society—is a cultural shift for how we treat our elderly. I was delighted when…
Read More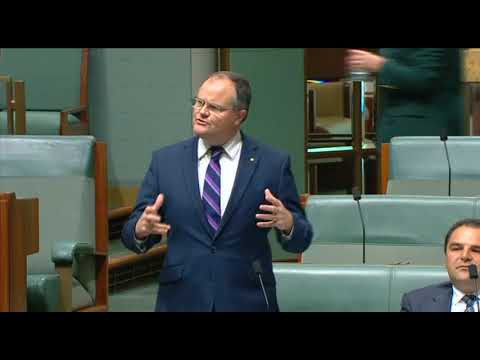 Generation Innovation
Over five years ago, on the Sunshine Coast—Australia's most entrepreneurial region—we started a not-for-profit group called Generation Innovation that wraps those needs around young 15 to 25-year-olds—young people who want to have a go and…
Read More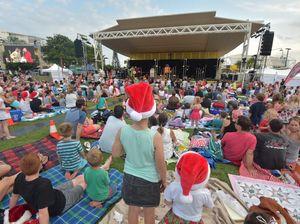 Christmas Carols and Concerts in Fairfax!
Nambour Community Carols WHEN: Friday 29th November | 3 – 8pm WHERE: Nambour Showgrounds, Coronation Ave, Nambour Enjoy twilight Christmas markets, kid's entertainment, an animal farm, face painting, jumping castle and food stalls at the…
Read More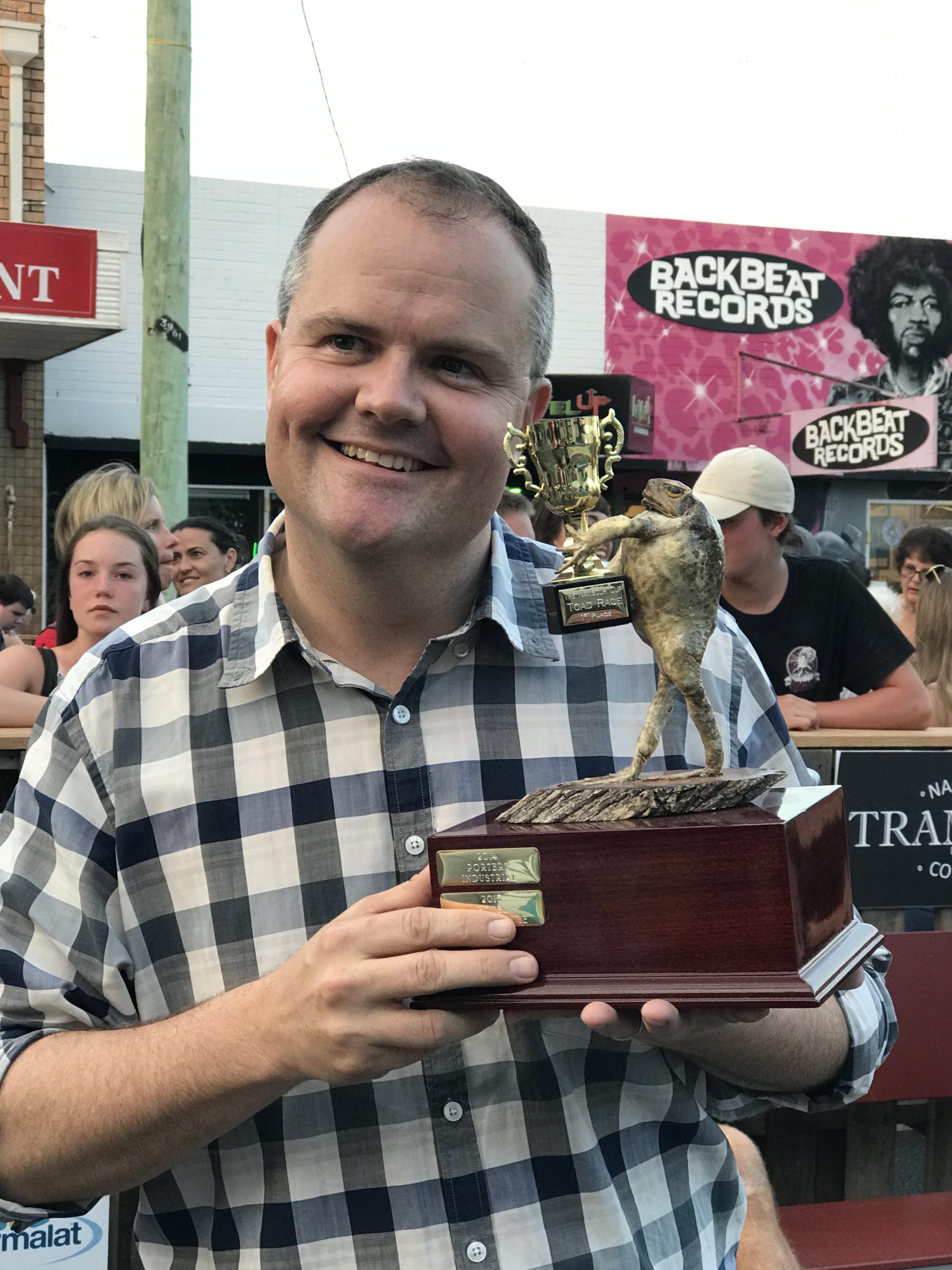 Nambour Cup – help us raise money for Burnside State High School's STEMM program
It's on again. As Christmas approaches, so too does the Nambour Cup – known in many circles as the greatest (cane toad) race in the southern hemisphere. We know that your life ambition has been to…
Read More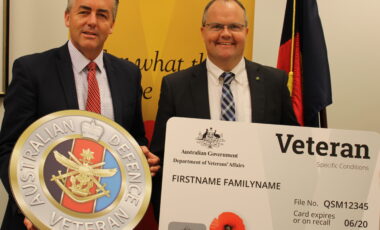 NEW BENEFITS FOR VETERAN CARD HOLDERS
Thousands of offers are now available to Veteran Card holders in Fairfax from businesses across Australia, as part of the Australian Defence Veterans' Covenant. The Veteran Card provides the opportunity for businesses and organisations across…
Read More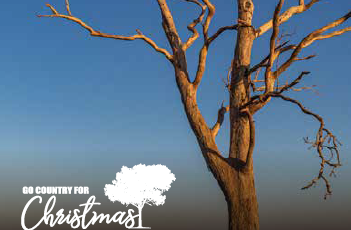 Go Country for Christmas!
As well as buying local this Christmas, I'm supporting the Go Country For Christmas initiative to support those business impacted by the devastating Australian drought. Launched by Liberal Party Senator for NSW, Sen Hollie Hughes…
Read More
Spring Road Trip 2019
Ted and the mobile office team will be out and about across Fairfax during the week of 11 November during Ted's Spring Road Trip. Monday 11 November - 7.30am to approx 10.30am, MAROOCHYDORE - Cotton Tree…
Read More

Support for breast cancer patients
From 1 November, the Morrison Government will make Medicare rebates available for positron emission tomography (PET) scans and magnetic resonance imaging (MRI) scans for those with, or suspected of having, breast cancer. These new Medicare rebates…
Read More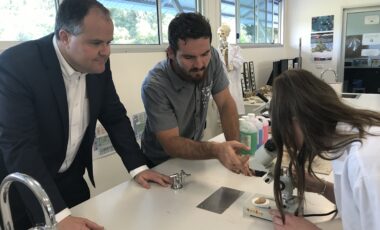 Attracting more students to Fairfax
The Coalition Government has today announced it will offer almost 1,200 scholarships worth $19.5 million for domestic and international students to study at regional universities or vocational education providers across Australia. Member for Fairfax Ted…
Read More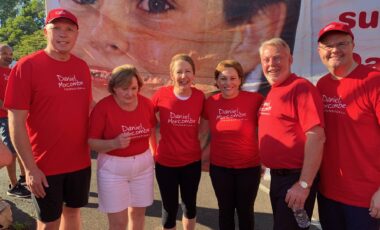 FUNDING FOR DANIEL MORCOMBE FOUNDATION TO HELP KEEP AUSTRALIAN KIDS SAFE
Almost $1.8 million in seized proceeds of crime funding will be provided to the Daniel Morcombe Foundation's proposed 'Keeping Australia's Kids Safe Program'. The program is a national campaign that aims to increase awareness, confidence…
Read More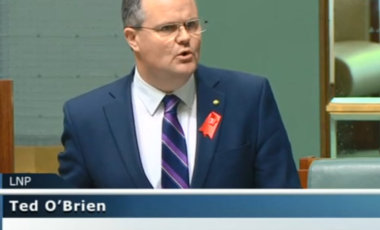 2019 Day for Daniel reaffirms the importance of protecting Australia's children
The child safety legacy of Daniel Morcombe unites Australia like little else. In Parliament today, on the eve of Day for Daniel, that unity will be on display with the Assistant Minister for Children and…
Read More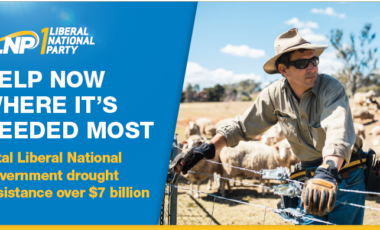 Support for those affected by drought
Our drought affected farmers and communities are doing it tough, with conditions likely to deteriorate going into summer. The Federal Government is acting to help them get through the problems of right now, and prepare…
Read More
Daniel Morcombe Foundation: Day for Daniel 2019
It is vitally important that we take the inspiration from the Morcombes as far more than just turning a tragedy into a message of hope, but as a call to arms: that each of us…
Read More

2019 Seniors' Guide
Our local community depends on the wisdom and experience that seniors positively contribute each and every day. The guidance provided to current and future generations is vital to the continued development of our communities. Stories of hard work…
Read More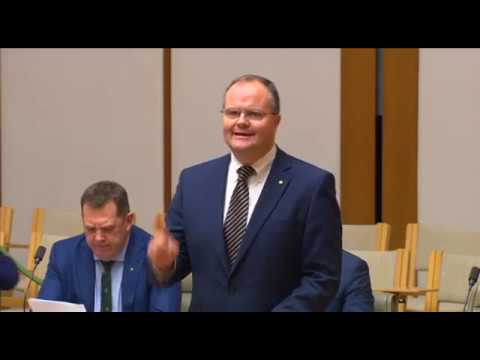 Infrastructure
I'm delighted to speak on all topics, but it's infrastructure which I'm excited about. This government has the economy right and that's where it starts—AAA credit rating, back in surplus, faster growth than any of the…
Read More