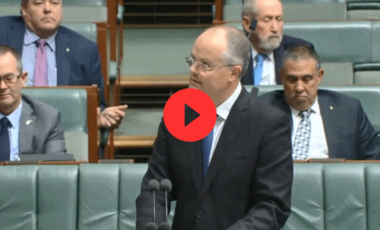 ADDRESSING LABOR'S ENERGY LIES
I responded to Labor's Climate Change and Energy Minister, Chris Bowen, addressing his multitude of energy lies.
Read More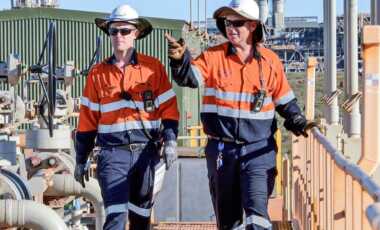 Labor Still Has No Long-Term Solution To Increase Natural Gas Supply
27 November 2023 MEDIA STATEMENT The Labor Government has put Australia's natural gas market under extreme pressure, with heavy-handed interventions and policies that are harming investment, and suffocating supply. The Coalition has repeatedly warned the…
Read More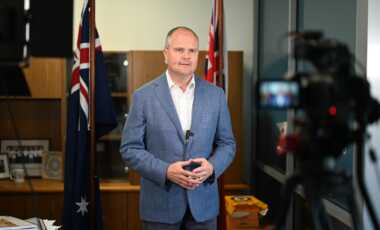 LABOR DOUBLES DOWN ON FAILED ENERGY POLICY
23/11/23 Labor's decision to write a blank cheque on behalf of Australian Taxpayers to bring more renewables online is a glaring admission that its climate and energy policies have failed. Labor's decision to underwrite new…
Read More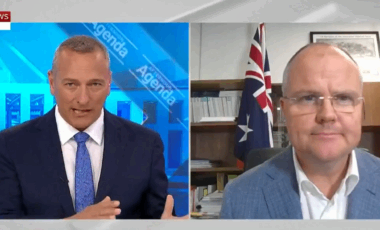 INTERVIEW WITH KIERAN GILBERT, SKY NEWS
TRANSCRIPT 20 November 2023 Kieran Gilbert: The draft legislation for the Government's changes to the Petroleum Resource Rent Tax, the draft legislation released last week. The Coalition is it going to back the changes? Just,…
Read More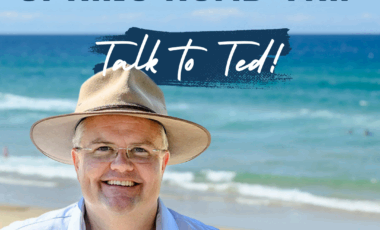 Spring Road Trip
Please see details for my Spring Road Trip below: Monday 20th November, 8:30am - 9:30am: Bli Bli, outside 'White's IGA' on David Low Way, Bli Bli. Tuesday 21st November, 2:30pm - 3:15pm: Brightwater Blvd, near…
Read More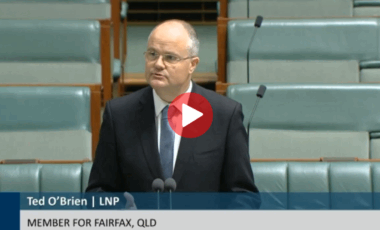 REFUTING LABOR LIES ON THE ENVIRONMENT
My response to Minister Plibersek on matters concerning international environment.
Read More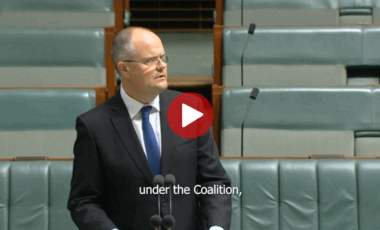 LABOR'S RECKLESS OFFSHORE WIND COMMUNITY CONSULTATION PROCESS
This week in Parliament House, I spoke on Labor's reckless community consultation process for off-shore wind zones, impacting multiple areas like the Hunter Region and Illawarra.
Read More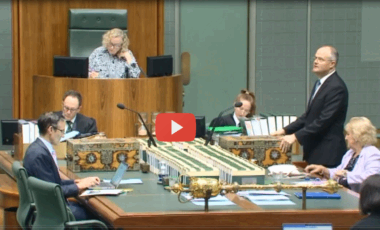 Labor cuts critical Sunshine Coast transportation infrastructure
Labor's 90-day infrastructure review has just hit the 200-day mark. Amidst all of this dithering and delay, and amidst a hyperinflationary environment, the minister now says, 'I think it all costs too much.' One of…
Read More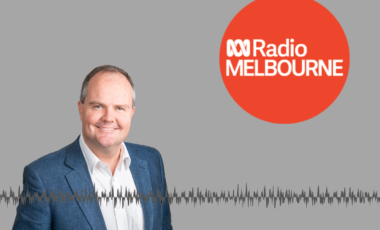 INTERVIEW WITH ABC NEWS RADIO
TRANSCRIPT ABC RADIO NEWS WITH THOMAS ORITI 15 NOVEMBER 2023 Thomas Oriti Joining us now is the Shadow Minister for Climate Change and Energy, Ted O'Brien. Good morning. Thank you for your time. Ted O'Brien Good morning, Tom. Thomas Oriti So, what do you make (of this)? Can I ask you firstly about this…
Read More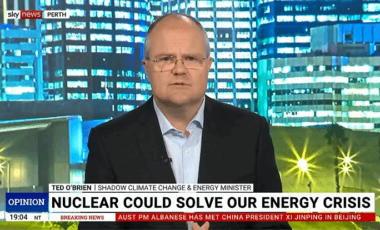 INTERVIEW WITH SKY NEWS, CHRIS KENNY
TRANSCRIPT 06 November 2023 Chris Kenny Rolls Royce and the SMRs. Now Shadow Climate Change and Energy Minister, Ted O'Brien, has just returned from the UK touring Rolls Royce's headquarters, and he explains how they're…
Read More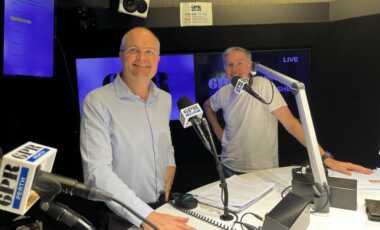 INTERVIEW WITH 6PR RADIO
TRANSCRIPT 6PR PERTH MORNINGS WITH GARY ADSHEAD Gary Adshead The former Coalition Government believes that nuclear power is something that we need to be exploring and developing as part of the transition away from Fossil…
Read More