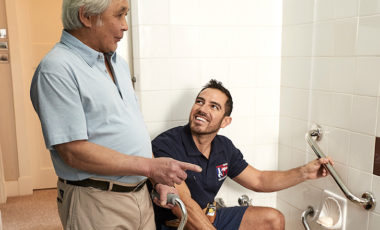 10,000 EXTRA HOME CARE PACKAGES TO BENEFIT SENIOR AUSTRALIANS
More elderly Australians will be able to remain living at home with the rollout of an extra 10,000 new high-level home care packages. The home care expansion is part of the Liberal National Government's half-billion…
Read More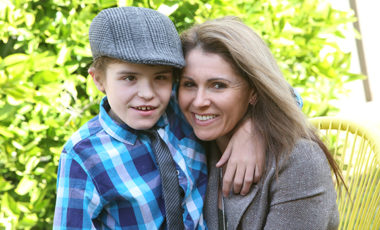 NDIS ROLLS OUT ACROSS SUNSHINE COAST
Sunshine Coast people will join more than 208,000 Australians already participating in the National Disability Insurance Scheme (NDIS) from 1 January 2019. Minister for Families and Social Services, Paul Fletcher, said the…
Read More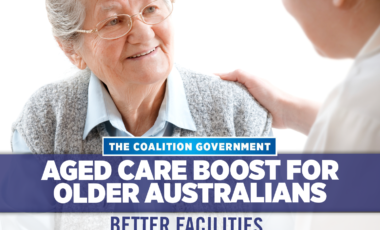 ONE-STOP SHOP FOR AGED CARE ISSUES AND INFO
The independent Aged Care Quality and Safety Commission is operational from today giving Sunshine Coast seniors and their families increased peace of mind around standards of care. The Commission comes with a one-stop quality and…
Read More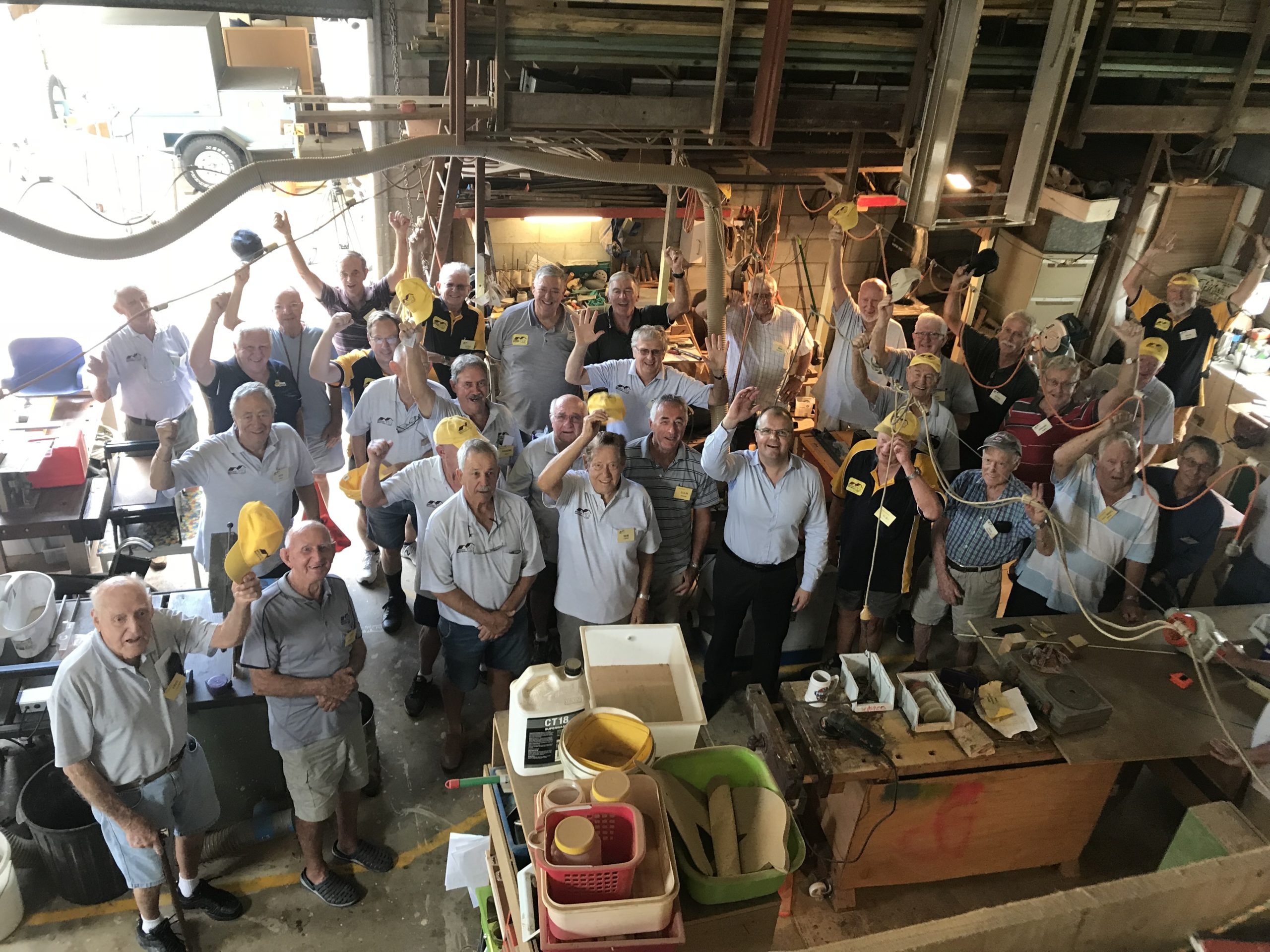 $450k Christmas Bonus for Maroochy Men's Shed
THE Maroochy Men's Shed can finally build a spacious new home thanks to a significant $450,000 Federal Government grant. Member for Fairfax Ted O'Brien surprised the group with the funding announcement at a Christmas gathering…
Read More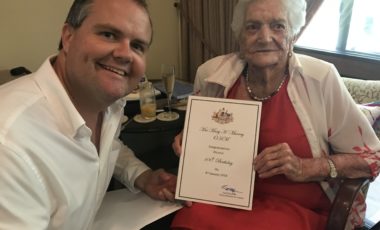 MORE HOME CARE, MORE SUPPORT FOR SENIORS ON THE COAST
Senior Australians living on the Sunshine Coast will receive more support, thanks to a half-billion dollar aged care funding boost by the Liberal National Government, including the release of 10,000 high-level home care packages within weeks. "Our…
Read More
Merry Christmas!
Sun, 14 August 2022 10:11 pm
From my family to yours.....wishing you all a very Merry Christmas and a fabulous start to 2019! Please note that my office will be closed from 25 Dec and reopen on Wed 2 January.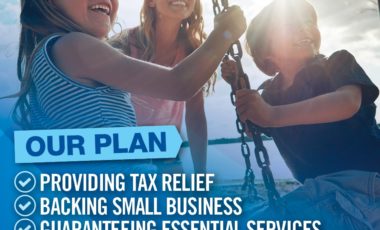 FEDERAL BUDGET SET TO RETURN TO SURPLUS
This week's Mid-Year Economic and Fiscal Outlook confirms the strength of the Australian economy and that the budget will return to surplus. Returning the budget to surplus is part of the Liberal National Government's plan…
Read More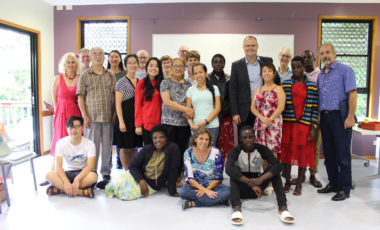 FUNDING SUPPORT FOR STRUGGLING MIGRANTS
A VITAL program to help migrants adjust to life on the Sunshine Coast has been awarded a significant federal grant. Member for Fairfax Ted O'Brien said some migrants had trouble finding work and forming relationships in the…
Read More
CONSTITUENCY STATEMENT Road Safety
Sun, 14 August 2022 10:11 pm
 I rise in this Chamber today to talk about Jacob Mabb, a 21-year-old who passed away having incurred dreadful and, as it turned out, terminal brain injuries after a motorcycle accident in Bali. 
Download Transcript
STATEMENT Economy
Sun, 14 August 2022 10:11 pm
With the national accounts released again today, we see the Australian economy is rock-solid and growing. The Labor party haven't got a clue when it comes to the economy. They never have had. They've never known how to manage an economy.
Download Transcript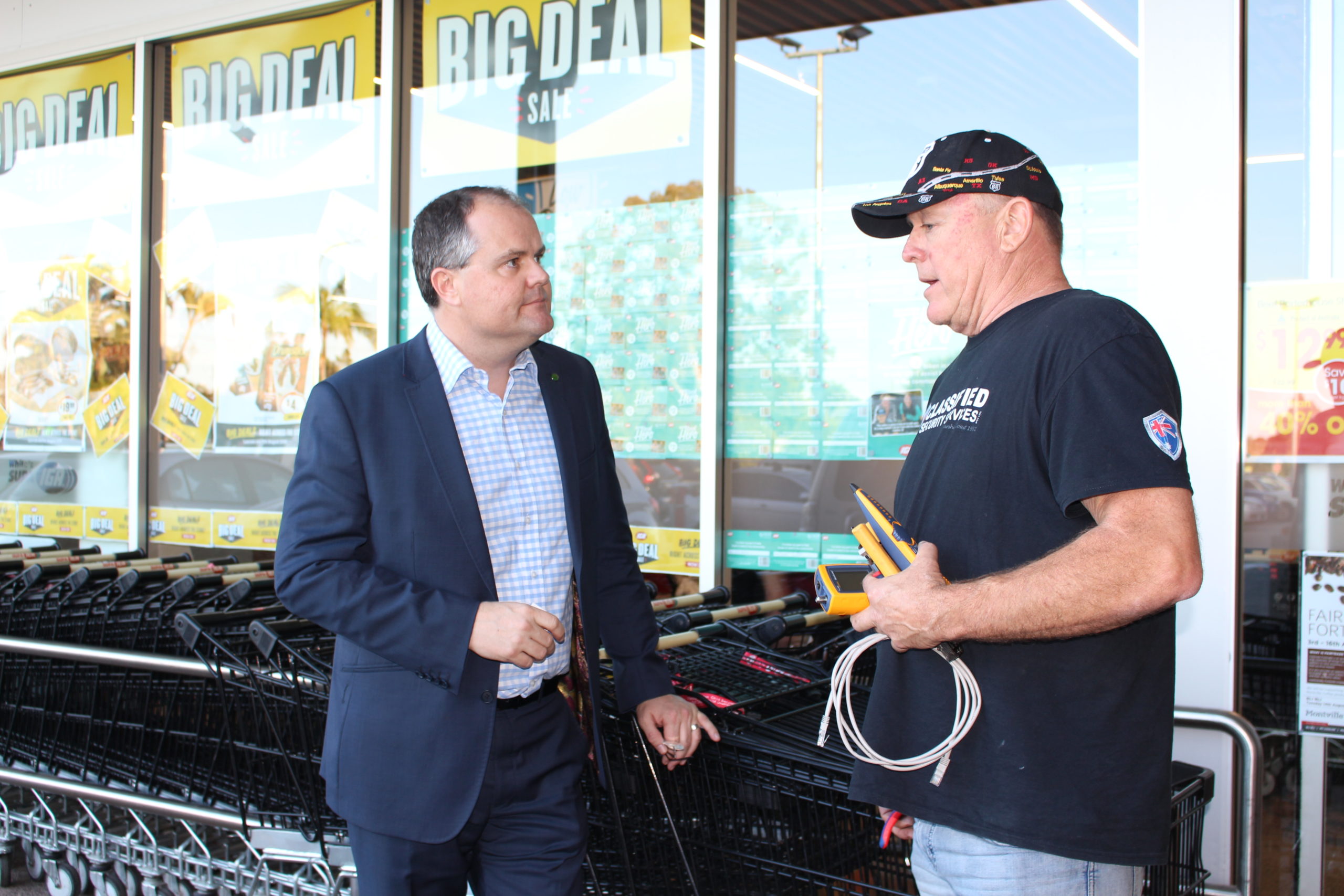 THE FEDERAL GOVERNMENT IS DELIVERING ON PROMISE TO LOWER POWER PRICES
Over half a million Australians are getting a better deal on their energy prices thanks to pressure from the Morrison Government on the big energy companies to put customers first. For too long the big…
Read More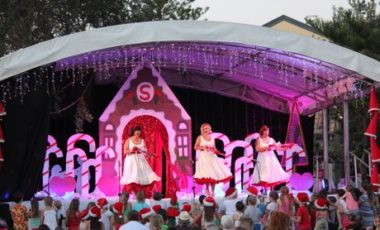 Christmas carols and celebrations in Fairfax!
Christmas is upon us and what better way to celebrate than attending a community carols event! Here's a list of carols and Christmas celebrations around the electorate: Bli Bli Community Carols WHEN: Fri 7 Dec, 4:30pm…
Read More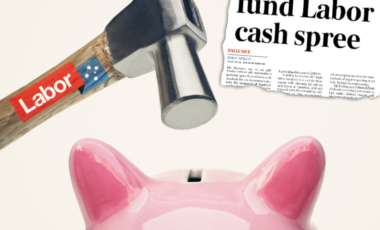 LABOR'S RETIREE TAX TO HIT RETIREES ON THE SUNSHINE COAST
We have a large cohort of retirees across the Sunshine Coast and they stand to lose thousands of dollars from their nest egg every year under Labor's retiree tax. "In Fairfax there are around 7,500…
Read More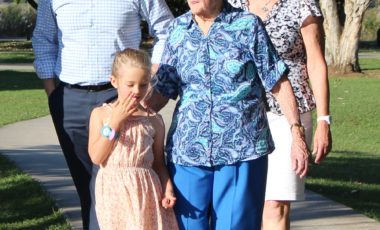 Government offers support to grandparent carers
Financial and other support options are available for Sunshine Coast grandparents who have taken responsibility as primary carers for their grandchildren. Minister for Human Services Michael Keenan said the Grandparent Adviser program recognises the unique…
Read More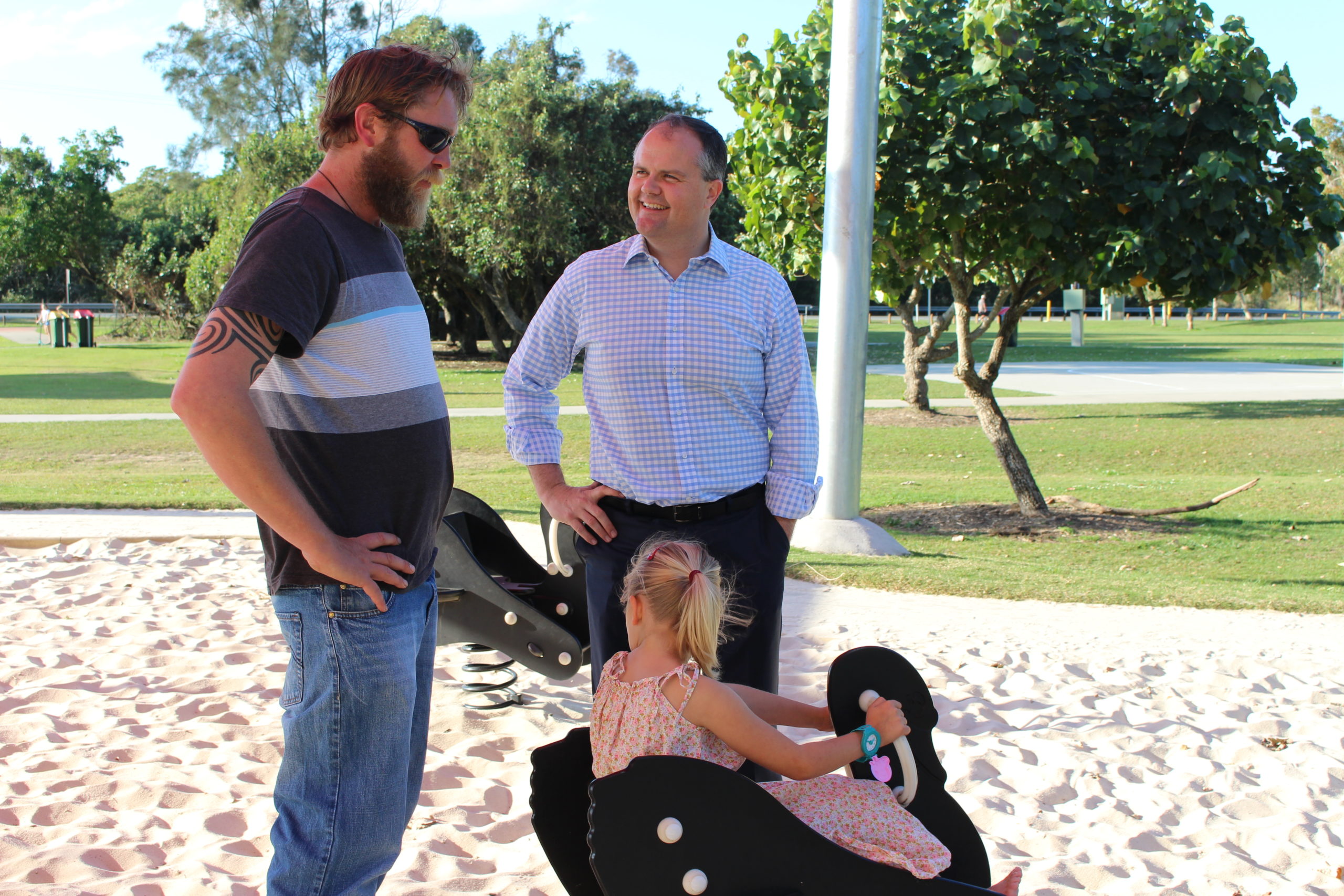 Coalition delivers greater choice for parents
The Coalition Government is giving greater choice to Australian families by making parental leave pay more flexible. Each year thousands of parents return to work before they have used up all of their Government-funded Parental…
Read More