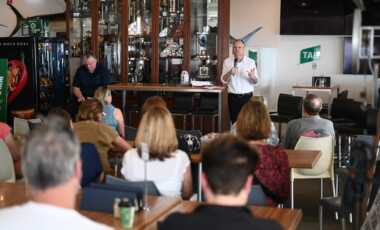 INTERVIEW WITH RICHARD KING- 2HD RADIO
September 19th 2023 Topics: Nuclear Energy, Hunter Offshore Wind Zone, Consultation Process E&OE… Richard King It's already coming up to 12 past seven and joining me now is Shadow Minister for Climate Change and Energy,…
Read More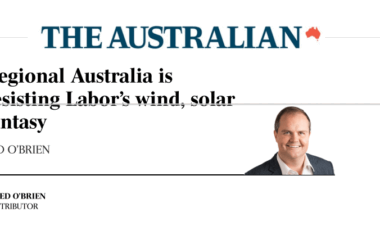 OPINION PIECE- AUSTRALIA RESISTING LABOR'S WIND, SOLAR FANTASY
As published in The Australian on 18 September 2023. Labor's reckless indifference towards regional communities is jeopardising its target of 82 per cent renewables in the electricity grid by 2030. Like the obsession of a…
Read More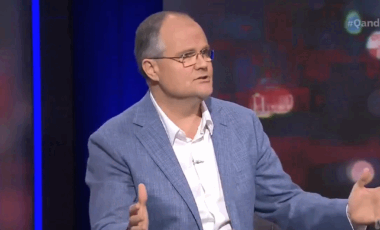 Q&A – Australia's Future Energy Mix
We need an 'all of the above' approach to Australia's future energy mix, including zero-emissions, next generation nuclear energy. https://www.youtube.com/watch?v=Z9zewdvWA3A
Read More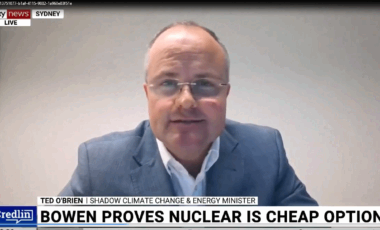 Interview with Sky News
Ted spoke with Sky News' Peta Credlin about reaching net zero through next generation, zero-emissions nuclear technology. https://www.youtube.com/watch?v=vYl7QzsAUcA
Read More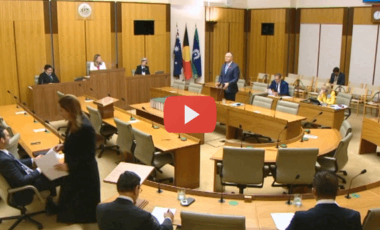 Fairfax Biggest Survey – top line themes
I'm currently finalising the results of the more than 1,700 responses to my Biggest Survey. I shared the top themes in Parliament this week. https://youtu.be/VFCmC6qvUBE
Read More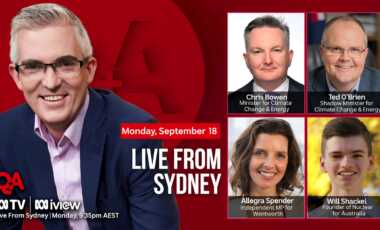 Q&A 18 September
Ted will be appearing on ABC's Q&A program on Monday 18 September, 9.35pm, where he will discuss Australia's future energy mix. If you're interested, you can submit questions to the panel HERE.
Read More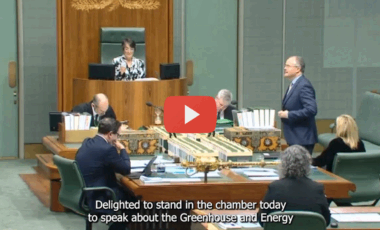 Greenhouse and Energy Minimum Standards Amendment Bill 2023
I spoke in support of amendments to the GEMS Regulator, which builds on the good work of the former coalition government and reinforces the GEMS Regulator's pivotal role in advancing energy efficiency. https://youtu.be/YoIva-pYqIU
Read More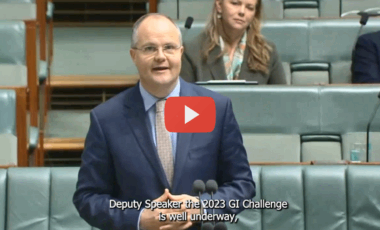 GI Challenge 2023 Underway!
The 2023 GI Challenge is well underway. Run by Generation Innovation, the GI Challenge unleashes the innovative genius of young entrepreneurs who want to take an idea all the way through to a commercial reality.…
Read More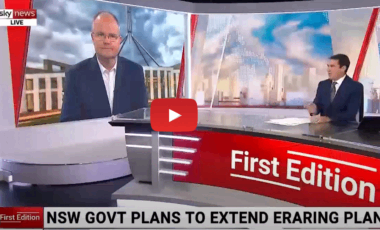 Eraring Must Be Extended
The decision by NSW Labor to keep the Eraring Coal fired power station open is further evidence that Anthony Albanese's climate and energy policy is in tatters. Labor promised a united national approach to energy…
Read More