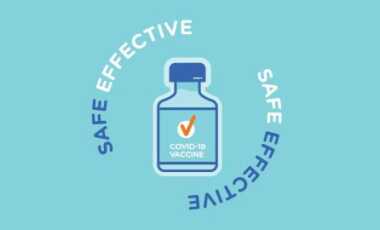 COVID-19 VACCINE INFORMATION
On 25 January 2021, the Hon Greg Hunt MP, Minister for Health, announced that the Therapeutic Goods Administration (TGA) had provisionally approved the Pfizer/BioNTech COVID-19 vaccine for use in Australia. The TGA's provisional approval of the Oxford/AstraZeneca…
Read More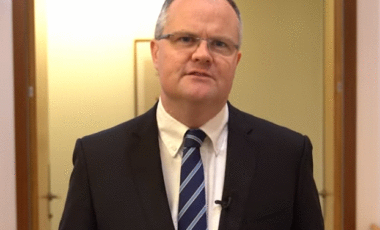 SUNSHINE COAST TOWNS AMONG FIRST TO GET COVID-19 VACCINE
https://www.youtube.com/watch?v=uLNWVROpsJ0 Ted O'Brien MP, Federal Member for Fairfax, has welcomed the news that two towns in his electorate, Buderim and Woombye, will be among the first to receive a COVID-19 vaccine. As part of the…
Read More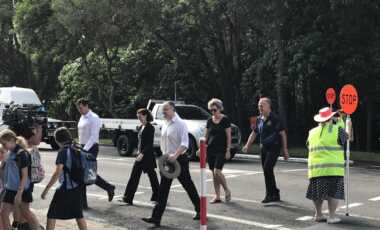 SAFER ROAD CROSSING FOR COOLUM SCHOOL KIDS
Coolum State School kids crossing the busy Yandina-Coolum Road will be safer thanks to a Federal Government road safety funding commitment for a new pedestrian refuge. Federal Member for Fairfax Ted O'Brien MP announced that…
Read More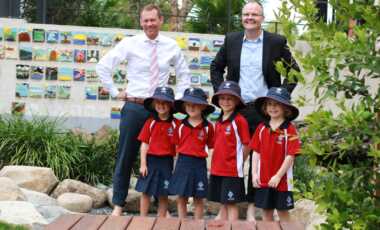 Nature Brings Nurture to St Andrews
From a little conversation, big things have grown at St Andrew's Anglican College, who today opened a sensory garden thanks to a grant provided by Federal Member for Fairfax Ted O'Brien. The idea for the…
Read More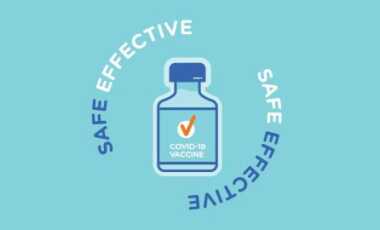 COVID-19 VACCINE INFORMATION
On 25 January 2021, the Hon Greg Hunt MP, Minister for Health, announced that the Therapeutic Goods Administration (TGA) had provisionally approved the Pfizer/BioNTech COVID-19 vaccine for use in Australia. My office has been receiving numerous…
Read More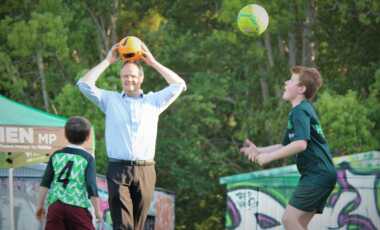 BUSHFIRE RECOVERY FUNDING TO ATTRACT ELITE SPORT TO THE SUNSHINE COAST
The Sunshine Coast Council will receive a $1.33 million boost to attract high value sports tourism to the area and position Sunshine Coast as the premier destination for high performance sports training, as part of…
Read More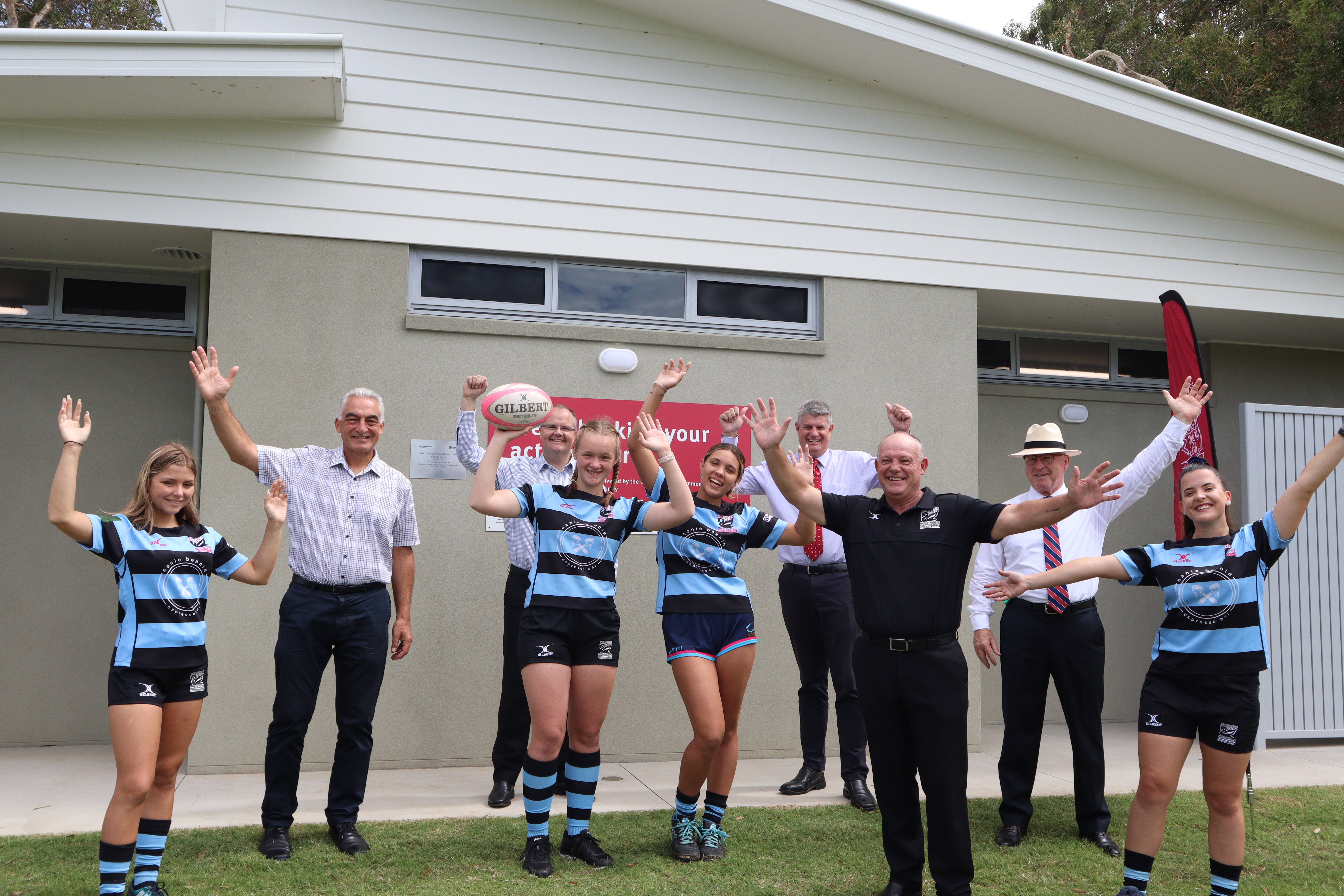 NEW CHANGE ROOMS SUPPORTING UNION'S SPORTSWOMEN TO SHINE
New change rooms at the Maroochydore Rugby Union Club were officially opened today, marking a special milestone for sport on the Sunshine Coast. Maroochydore Swans Rugby Union Club Vice President Megan Constable said the new…
Read More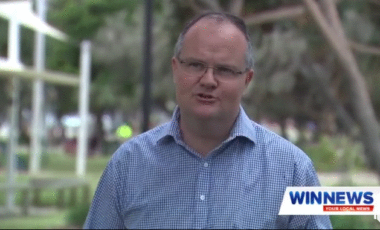 MEDICAL CANNABIS
Ted spoke about Queensland's medical cannabis industry capability with recent data showing Queensland leads the country in medical cannabis prescriptions. Click below for details.
Read More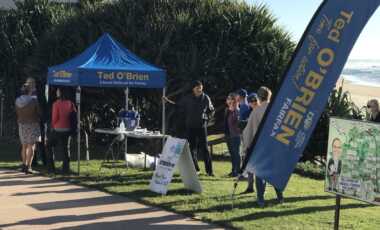 TED'S 2021 SUMMER ROAD TRIP
09/01/2021 - 10:16 Ted will be holding his Summer Road Trip around the electorate, commencing Monday 18 January 2021. Come on down and chat to Ted about any Federal matter. We are particularly interested in…
Read More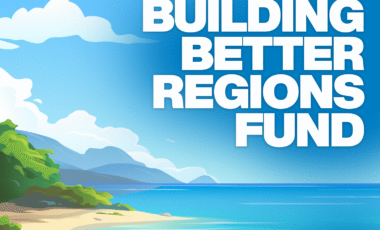 GRANTS OF UP TO $20K NOW AVAILABLE TO LOCAL COMMUNITY GROUPS
08/01/2021 - 15:59 Expressions of Interest for Round 6 of the Stronger Communities Programme are now open$150,000 will be allocated for up to 20 projects located in the Fairfax electorateThe funding will help support greater community participation…
Read More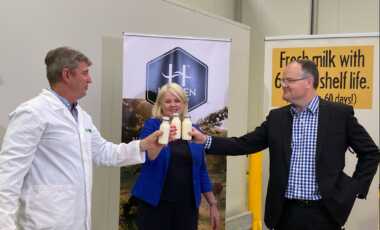 AUSSIE INVENTION MILKING THE SHELF LIFE OF FRIDGE STAPLE
08/01/2021 - 11:09 The Morrison Government is backing a world-first innovation that can extend the expiry date of fresh milk to more than 60 days. Sunshine Coast company Naturo will use its $1 million Accelerating…
Read More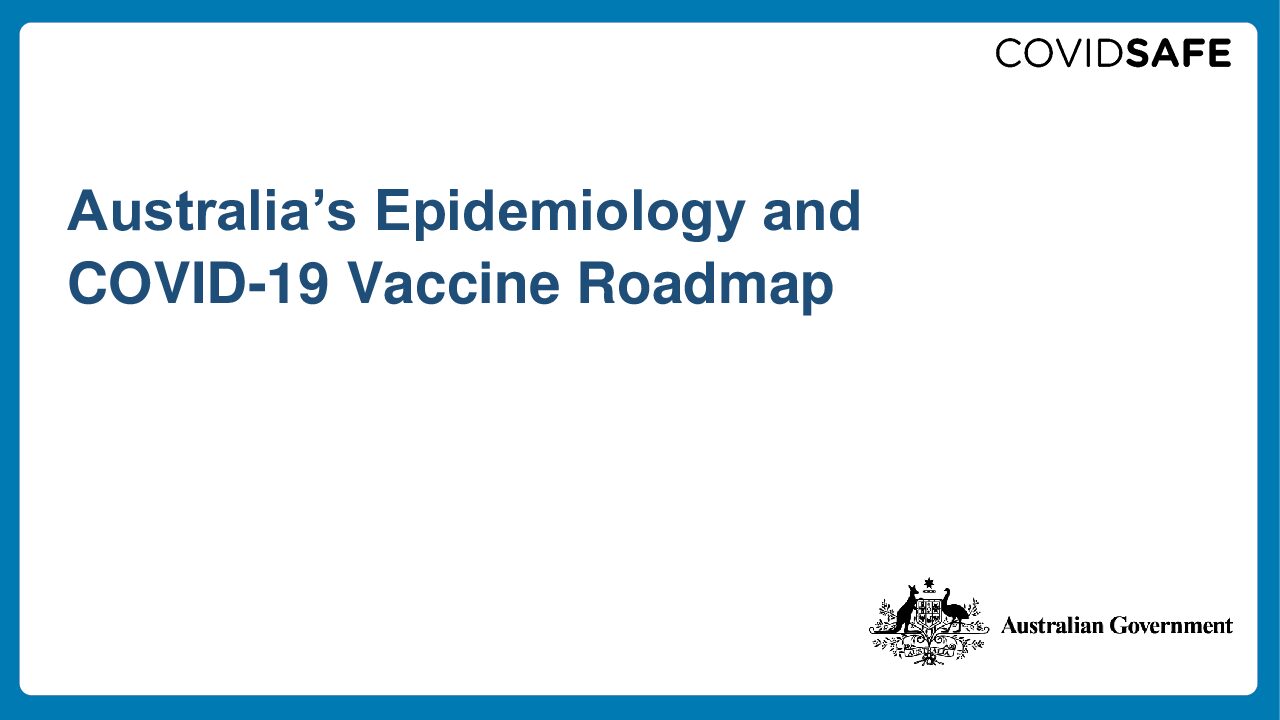 AUSTRALIA'S COVID-19 VACCINE STRATEGY
08/01/2021 - 10:33 Australia's Epidemiology and COVID-19 Vaccine RoadmapDownload Australia's COVID-19 vaccination policy was adopted by Federal Cabinet in November 2020 and subsequently endorsed by the National Cabinet (partnership between the Commonwealth and all States and Territories),…
Read More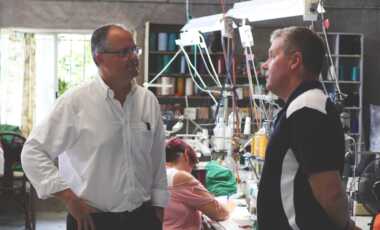 $60,000 TO HELP ENERGY EFFICIENT LOCAL BUSINESSES
05/01/2021 - 10:17 When other businesses were winding down over Christmas, local uniform manufacturer Seaborne Clothing was ramping up for the back-to-school rush. Their cutting room is strewn with school uniform patterns and chequered cloth…
Read More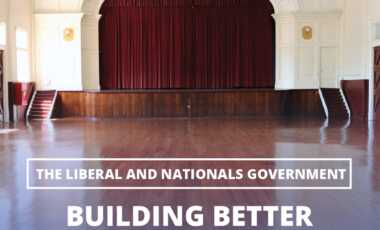 BUILDING BETTER REGIONS GRANTS
17/12/2020 - 12:07 Member for Fairfax, Ted O'Brien MP has welcomed the release of guidelines for Round Five of the Building Better Regions Fund (BBRF) and encouraged communities in the region to apply after the…
Read More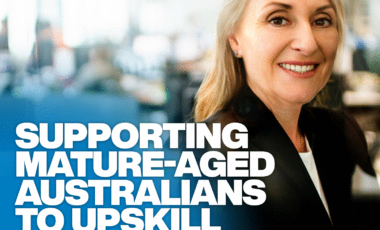 SKILLS AND TRAINING INCENTIVES FOR MATURE AGED WORKERS ON THE SUNSHINE COAST
17/12/2020 - 08:43 The Federal Government is providing additional assistance to mature age workers with a $11.6 million investment to extend the Skills and Training Incentive for eligible mature aged Australians. Minister for Employment, Skills, Small…
Read More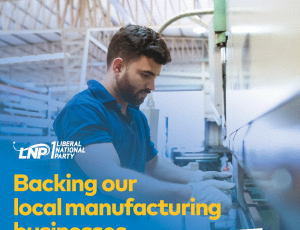 GRANTS TO MODERNISE AUSTRALIAN MANUFACTURING
07/12/2020 - 10:25 Local manufacturers on the Sunshine Coast with shovel-ready projects to increase their productivity and grow jobs are being encouraged to apply for a Manufacturing Modernisation Fund (MMF) grant. Businesses will be able…
Read More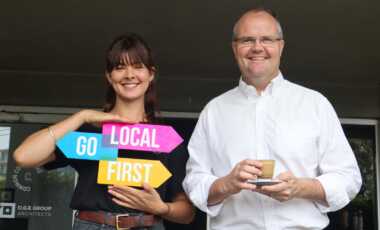 GO LOCAL FIRST!
03/12/2020 - 14:26 Small business is the glue that keep a community together and this is particularly true here on the Sunshine Coast. When local businesses thrive, local communities thrive, and in turn, so too…
Read More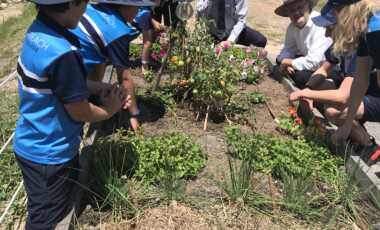 SEEDLING TO SALAD: REAL LIFE LEARNNG AT COOLUM BEACH CHRISTIAN COLLEGE
26/11/2020 - 13:35 From seedling to salad, students at Coolum Beach Christian College are doing it all thanks to a Federal Government grant which helped them turn an "eyesore" into a visual – and edible…
Read More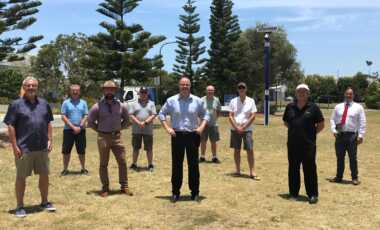 BRIGHTWATER CCTV CAMERAS KEEPING A CONSTANT VIGIL
24/11/2020 - 13:19 Live streamed vision is now constantly rolling in and keeping Brightwater safe from four CCTV cameras erected around the estate. With the aid of super sensors which detect movement, the vision is…
Read More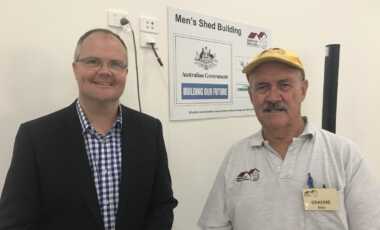 UNVEILED: MAROOCHY MEN FEAST THEIR EYES ON NEW SHED
23/11/2020 - 15:00 Cooking classes to help widowed men are just one of the new offerings planned for the Maroochy Men's Shed now that the group finally has a home of its own. The $700,000…
Read More